What's up everyone. We are doing a contest with T.I. and we are giving away $1200 a day for the next 10 days. Just wanted to give you all a heads up.
https://www.allhiphop.com/ti
A mystery 🤬 that's the work of Yacub..... The Holy Ghost got you scared to death kid boo!!
Myth or high science? Is there evidence of Mr. Yakub?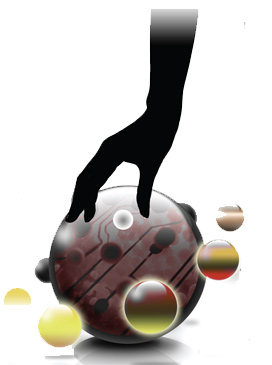 "In a 2006 New York Times article is yet more proof of a drastic alteration of genetic structure within this 6,000-year time frame. It reported that researchers at the University of Chicago had found "where genes appear to have been reshaped by natural selection …within the last 5,000 to 15,000 years." Incredibly, Dr. Jonathan Pritchard estimates that the point in time when the genes of the Asian and European populations were altered was 6,600 years ago—the exact date that The Messenger said that Mr. Yakub began his grafting process!"
http://www.finalcall.com/artman/publish/Perspectives_1/article_7371.shtml
Comments