What's up everyone. We are doing a contest with T.I. and we are giving away $1200 a day for the next 10 days. Just wanted to give you all a heads up.
https://www.allhiphop.com/ti
Muhammad Ali 1964-1967 Greatest Boxer and Heavyweight of All Times (Who can beat 64-67 Ali)

waterproof
Conqueror of Self
On The Road to Zion
Members
Posts: 9,412
✭✭✭✭✭
As I person who watches boxing, study the Sweet Science and study the great warriors of the past. I have to say I never seen a fighter in my life like Muhammad Ali when he was entering the sweet spot aka the Prime years 1964-1967.....
I think Muhammad Ali from 1964-1967 was the greatest Boxer and Heavyweight of all times and no other boxers could of beat Ali, from 1964-1967 Muhammad Ali was in a place where few have ever gone. Mentally, Physically, Spiritually Ali was in a zone reached a point in his life where those three aspects was as one. All the circumstance from 1964-1967 turned him into a Master of himself that's why he was to dominate and play with his opponents.
Mentally he was tough, strong, smart, student of the game, a master of the ring, deal with racism in America and In the sports of boxing, have faith in his self and skills, believed he was the greatest.
Spiritually he was at peace, found Islam the discipline in Islam made him stronger, the love of his race made him stronger, his faith in Allah and the NOI getting knowledge of self made him that much stronger.
Physically he was a freak of nature and trained like a mad man, trained hard, his training methods was torture and he pushed his body to limits.
From 1964-1967 the planets aligned from Muhammad Ali, his boxing skills never have been seen since. His laser sharp focus with pin point accuracy of his jab that is so fast that is still being studied and marveled today.... His vision to see your movement before you move and counter it before you let off, His Foot Skills, speed and dancing in the ring, combo's, his defense to much 🤬 to talk about...
But I say there is 2 Boxers that I think that have a chance to beat 64-67 Ali and the other to give him a challenge, I will list them later...
Do you think 64-67 Muhammad Ali is the greatest boxer and what boxer you think would of defeat Muhammad Ali 1964-1967.
ONE OF THE GREASTEST DISPLAY OF BOXING IN 1967 Muhammad Ali vs Ernie Terrell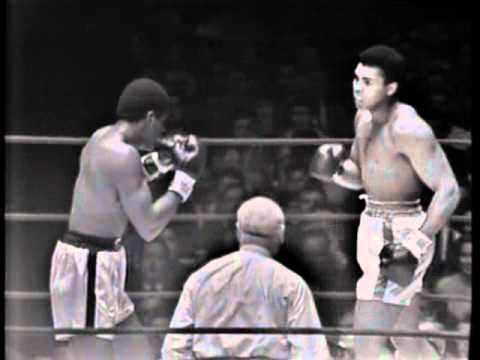 http://www.youtube.com/watch?feature=endscreen&v=HXxGRTQYbe0&NR=1
http://www.youtube.com/watch?feature=endscreen&v=XgfjPdQ3ThU&NR=1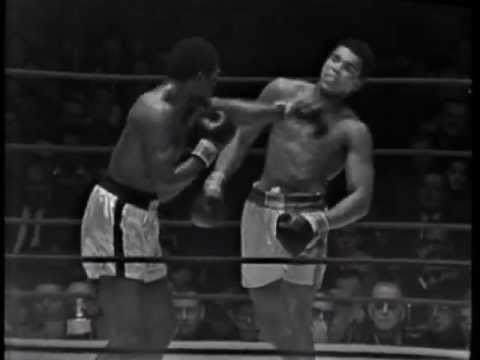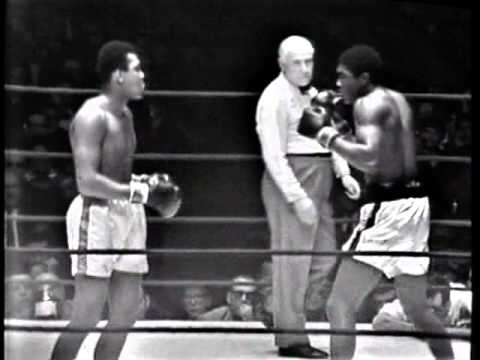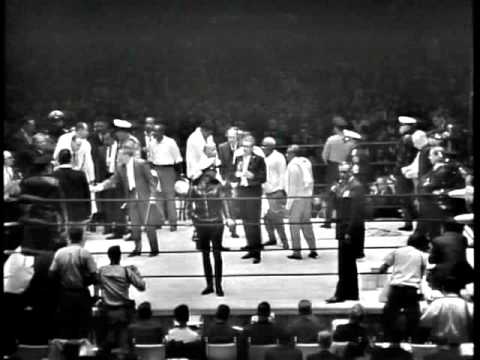 Muhammad Ali 1964-1967 Greatest Boxer and Heavyweight of All Times (Who can beat 64-67 Ali)
31 votes
Comments