Forums
74.9K

Musical Conversation

62.3K

Collective Argument

3.5K

IC Talent Area

39.5K

Entertainment

357

Archives
What's up everybody! Just a quick message. We will be relaunching AllHipHop.com with the goal of keeping the community front and center. I have worked with Jamal and select moderators, to make sure The Illl Community's needs are being addressed as we evolve. We are encouraging you to use the new platform.
We will NOT be closing the current community, but we will be porting user data over to the new system over time, so please get used to using the new community!
We will be working on it every single day until it's exactly what you want!
Please feel free to join now, test, as we are in beta:
https://www.allhiphop.com
Usher back on that R&B $h!t in Studio with Jermine Dupri for New Album
The Transformation Begins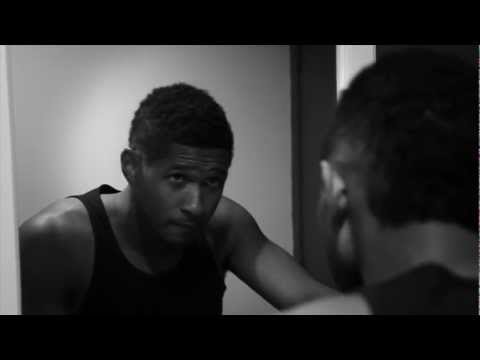 No Name of the title of the album, but for damn sure that techno pop shit is gone, JD done released some flicks of Usher, him and Jeezy in the studio and confirms that they are working on Usher new album.....
R&B is making a comeback with some heavy hitters, that pop and techno shit is bout to take a backseat.....
Usher has been experimenting with different producers, but he's returning to familiar territory. The R&B superstar is back in the studio with Jermaine Dupri working on his next album.


"Me and Usher back in the lab," said J.D. along with a photo of them.

J.D. has worked with Usher since the beginning on his career and produced some of his biggest hits including "U Got It Bad," "Burn," and "You Make Me Wanna…" But he was noticeably absent from his last project, 2012's Looking 4 Myself.

Usher recently performed with Cincinnati rock band The Afghan Whigs at SXSW and has been inspired by indie acts. "It's gonna be frickin' out of here," he told The FADER of his upcoming album. "Space and sky is what it will be. If you look up, it's everything you could imagine."
Your best rapper saying 'YES, MASSA', when they beat 'em - HELL RAZAH