Forums
74.9K

Musical Conversation

62.3K

Collective Argument

3.5K

IC Talent Area

39.5K

Entertainment

357

Archives
What's up everybody! Just a quick message. We will be relaunching AllHipHop.com with the goal of keeping the community front and center. I have worked with Jamal and select moderators, to make sure The Illl Community's needs are being addressed as we evolve. We are encouraging you to use the new platform.
We will NOT be closing the current community, but we will be porting user data over to the new system over time, so please get used to using the new community!
We will be working on it every single day until it's exactly what you want!
Please feel free to join now, test, as we are in beta:
https://www.allhiphop.com
Ty Dolla Sign (Co Writer of Trey Songz "Fumble")
Dude got a heater out here with the My Cabana Remix X Young Jeezy, haven't heard the whole Beach House project that dropped last October, but from what I have heard he has a lot of promise. His music seems to be that Anti Simp shit, polar opposite of Trey's Fumble which he Co Wrote which is intriguing. Although his project dropped last Winter this shit is Summer time music.
My Cabana OG Version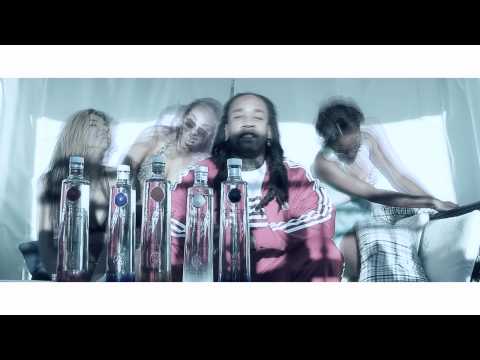 My Cabana Remix X Jeezy
4 A Young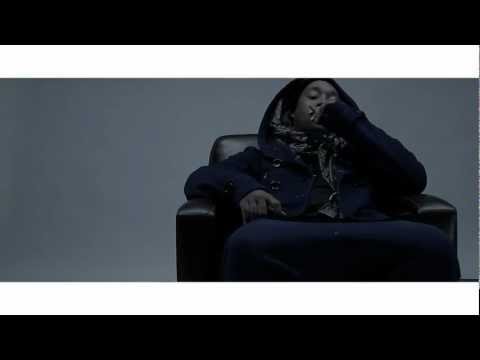 Know Y I Came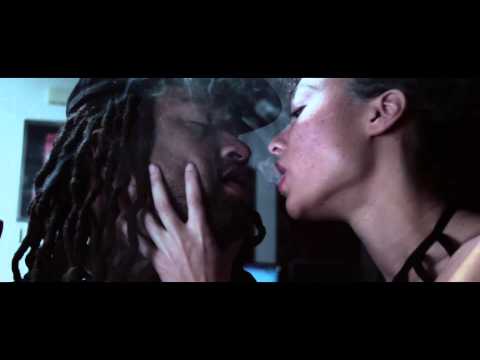 Beach House Mixtape
http://www.datpiff.com/Ty-Dolla-ign-Beach-House-mixtape.402161.html
Nice Interview with Complex
http://www.complex.com/music/2012/10/who-is-ty-dolla-sign/the-future