What's up everyone. We are doing a contest with T.I. and we are giving away $1200 a day for the next 10 days. Just wanted to give you all a heads up.
https://www.allhiphop.com/ti
'House Party' Appreciation Thread
focus
The #1 Nigga, I Don't Need No Hype.
Members
Posts: 5,361
✭✭✭✭✭
Dope, dope movie that I think everyone loves, but it doesnt usually get mentioned along side the great Black films like it should. This movie basically birthed another classic, Friday, and still holds up today. Easily one of the most funny, energetic and actually accurate/relatable Black movies made. The masses agree apparently, the movie is sitting ata surprising 96% on Rotten Tomaotes.
From what I remember of the sequels, part 2 was...passable, but we can pretend no other House Party movies existed after that (again, Friday).
You cant have a House Party appreciate thread without the two best scenes in the movie....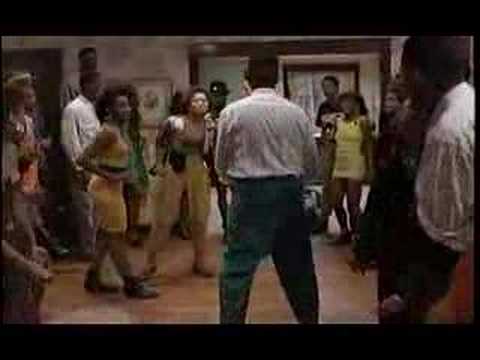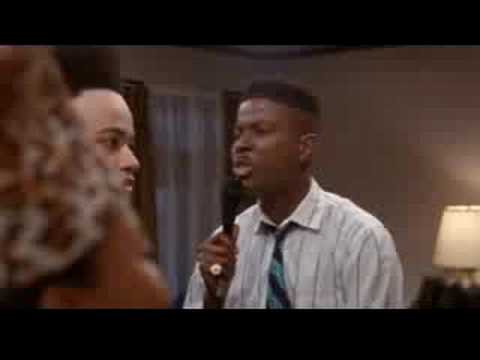 Comments