What's up everyone. We are doing a contest with T.I. and we are giving away $1200 a day for the next 10 days. Just wanted to give you all a heads up.
https://www.allhiphop.com/ti
So according to N.O.R.E. Cam had issues with 50 & Memph Bleek/Roc since back then..
as well as Fat Joe with Memph Bleek/Roc, which we all know about and more.
Watch the video and hear N.O.R.E. speak on this as well as the "What What" documentary.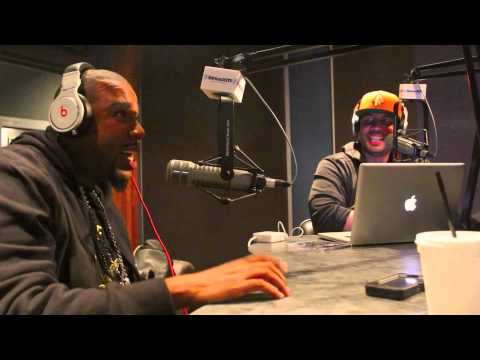 Comments