What's up everyone. We are doing a contest with T.I. and we are giving away $1200 a day for the next 10 days. Just wanted to give you all a heads up.
https://www.allhiphop.com/ti
Square Off..."Direct Message"
This 🤬 came on and I was like "Who the 🤬 is Trips-N-Slim"...But it's just Dougie Freah sons,square off...I thought they made a lotta hood 🤬 but I never really went though they 🤬 like that...This sing basic but catchy...Baddies in the video too...I 🤬 wit it...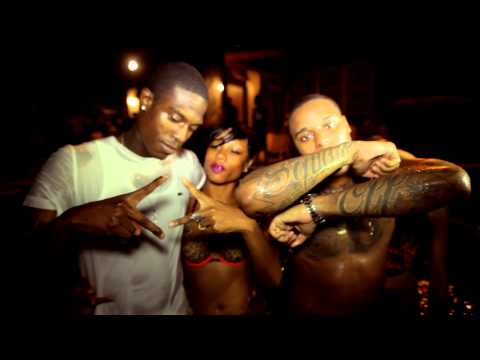 Sent from my iPhone
Comments