What's up everyone. We are doing a contest with T.I. and we are giving away $1200 a day for the next 10 days. Just wanted to give you all a heads up.
https://www.allhiphop.com/ti
Classic Or Not Vol 105.......Blackout!

Stew
Rap Music Is My Religion
HTTR
Members, Moderators, Writer
Posts: 52,234
Regulator
After a long hiatus and a few bootleg versions of the thread idea we're baaaack! 104 was The Carter which did not make it into the vault. Lets start again in the Tri State....
Method Man and Redman's debut album Blackout!
1999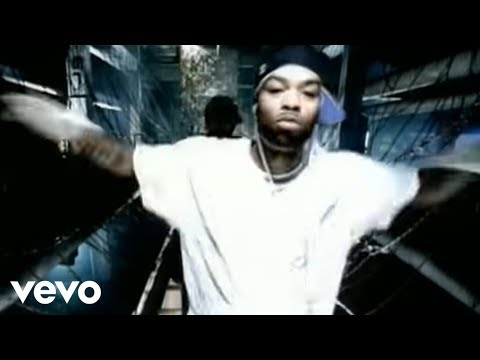 Comments
This discussion has been closed.