What's up everyone. We are doing a contest with T.I. and we are giving away $1200 a day for the next 10 days. Just wanted to give you all a heads up.
https://www.allhiphop.com/ti
What are your 3 favorite female singers?
Me personally, I'd have to say:
Sade
Anita Baker
Erykah Badu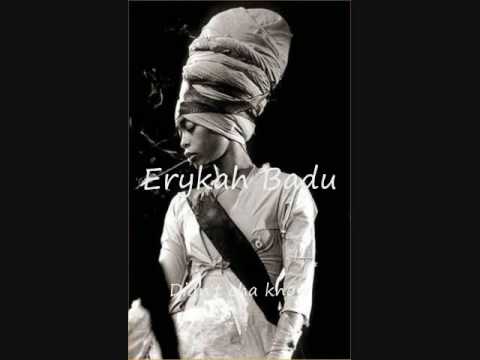 What about yall?
IF YOU CAN NAME MORE THAN 3. THATS FINE TOO.
Give me 3 and you'll get a GOAT.
give me more than 3, and you'll get a co-sign.
Comments