What's up everyone. We are doing a contest with T.I. and we are giving away $1200 a day for the next 10 days. Just wanted to give you all a heads up.
https://www.allhiphop.com/ti
HAPPY MEXICAN DAY!!!!!!!!!!! aaaaaaaaaaaaaaaaaaaaaha-ha-hah-iiiiiiiiiiiiiiiiiiiiii

waterproof
Conqueror of Self
On The Road to Zion
Members
Posts: 9,412
✭✭✭✭✭
[img]
http://espangrish.com/wp-content/uploads/2012/03/Funny-Mexican-
🤬 -Guy.jpg[/img]
AYYYIEEEEEEEEEEEEEEEEEEEEEEEEEEEEEEEEEEEEEE, my familia, my padre, my primo, my friend....
this is your MEXICANS tecate is on deck, oldies are blasting and the shanks are sharpen......LA VIVA LA RAZA
and I will knock you muthafuckas out on your day if you 🤬 around...
now let's celebrate *puts on a puncho and 10 gallon hat*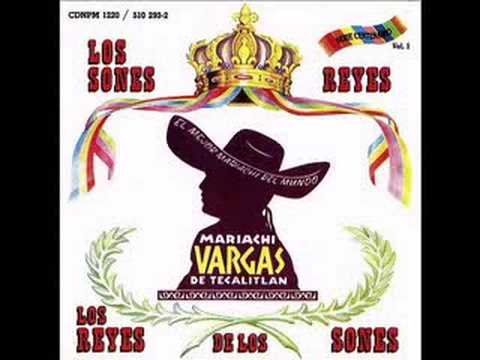 Comments