What's up everyone. We are doing a contest with T.I. and we are giving away $1200 a day for the next 10 days. Just wanted to give you all a heads up.
https://www.allhiphop.com/ti
Where My N****s That Like Country Music...?
Iono how well this thread may fare...But as the anti-stereotypical 🤬 I am, I enjoy country music...Grew up in SC, and I like good music in general, so it was inevitable...Right na, I'm watchin CMT high as 🤬 ...
Anyway...Some of my favorite joints...When it comes to country, I'm only really familiar with the most popular artists, but I'll listen to whoever if it sound good...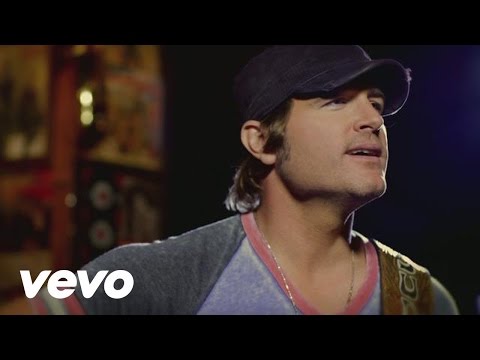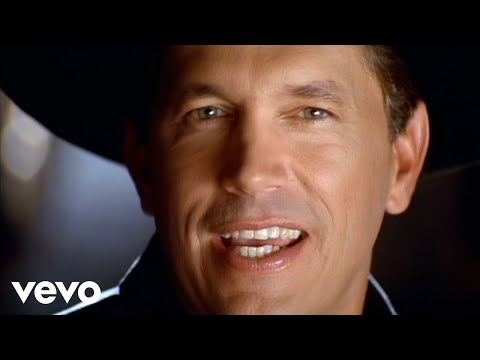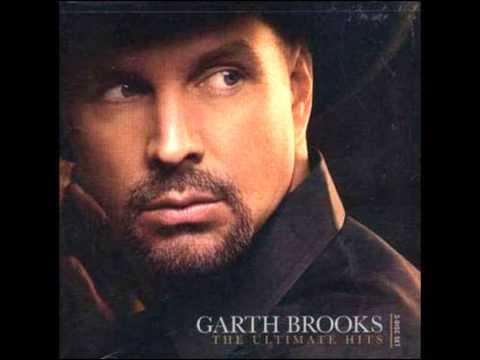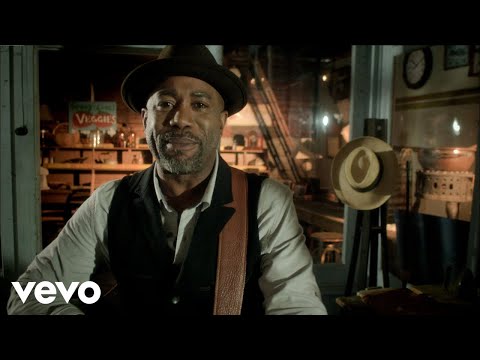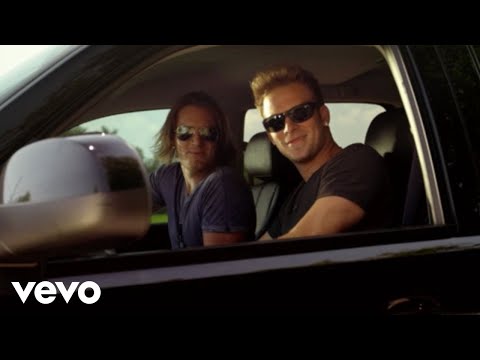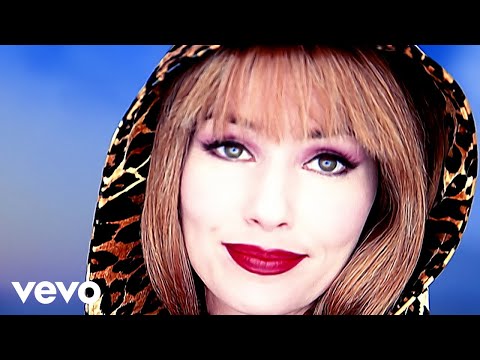 Sent from my iPhone
Comments