What's up everyone. We are doing a contest with T.I. and we are giving away $1200 a day for the next 10 days. Just wanted to give you all a heads up.
https://www.allhiphop.com/ti
Do you think Jesse Duplantis was right about the black race?
Ajackson17
On the shoulders of Giants and Elders in history
Universe
Members
Posts: 22,501
✭✭✭✭✭
I just wanted to see if you think he was right and explain why.
I think he made some decent points but there is a lot more to it than what he said.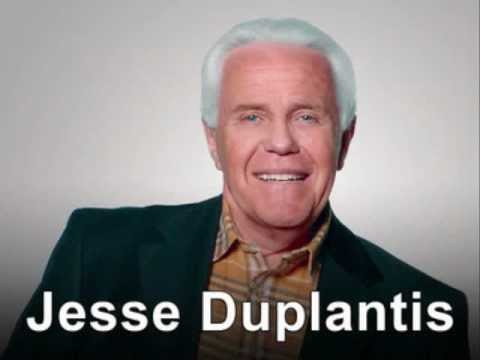 Comments