What's up everyone. We are doing a contest with T.I. and we are giving away $1200 a day for the next 10 days. Just wanted to give you all a heads up.
https://www.allhiphop.com/ti
JMSN
lazypakman
when the real holds you down your supposed to drown right?
Members
Posts: 4,913
✭✭✭✭✭
anybody checking for dude?usher cites him as his favourite new artist,I've been bumping his 🤬 heavy for a while now and his production keeps getting better.his first album was decent as well,ill post some choice cuts up.
some of his stuff is chill as 🤬 .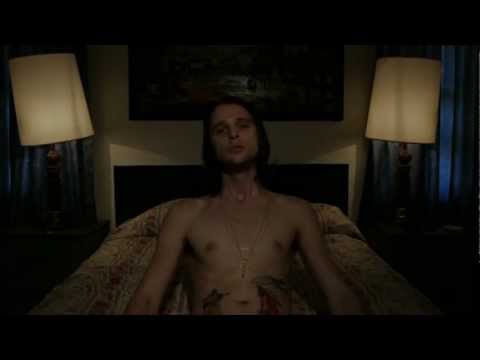 Comments