What's up everyone. We are doing a contest with T.I. and we are giving away $1200 a day for the next 10 days. Just wanted to give you all a heads up.
https://www.allhiphop.com/ti
Where is your allegiance? With 🤬 or with the world?

DoUwant2go2Heaven
When the first trumpet sounds!!!! Agggghhhhhhhhh!!!!!!
Babylon the Great
Members
Posts: 10,425
✭✭✭✭✭
The LORD blessed me to preach another sermon on 5/14/13. If you have time to check it out, I pray that your soul will be edified and ministered unto. Critiques, thoughts, and comments are appreciated. Amen.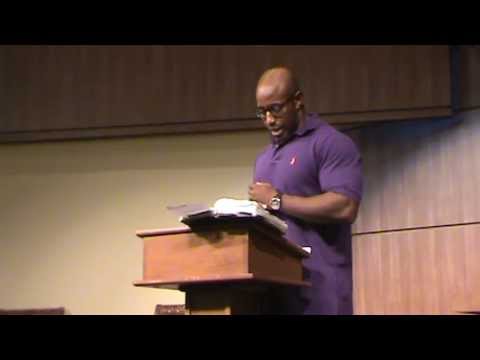 Comments