What's up everyone. We are doing a contest with T.I. and we are giving away $1200 a day for the next 10 days. Just wanted to give you all a heads up.
https://www.allhiphop.com/ti
Finally, some nice & raw footage from the Ruff Ryders/Cash Money tour
First off lemme just say, i was seriously hesitant about posting this cuz i always share rare gems i find but 🤬 here like to play cheap.
But i said 🤬 it, so here it is..
It's from this DVD which i was looking for a long time.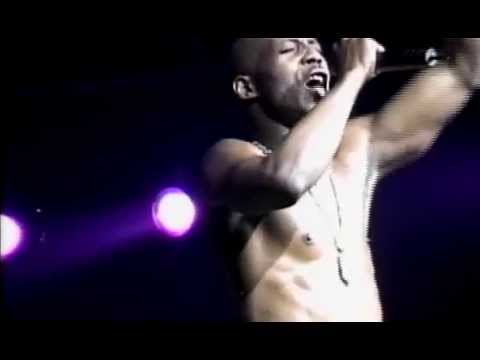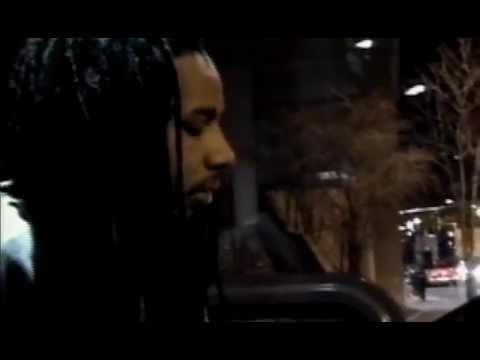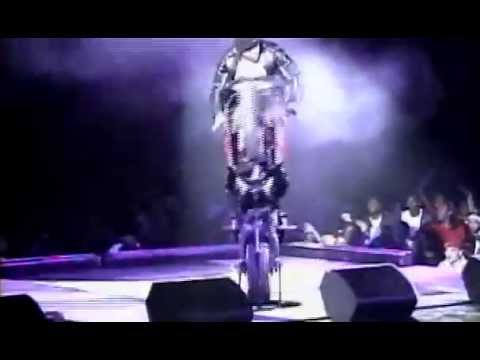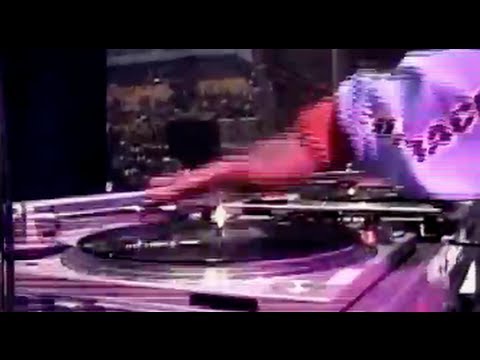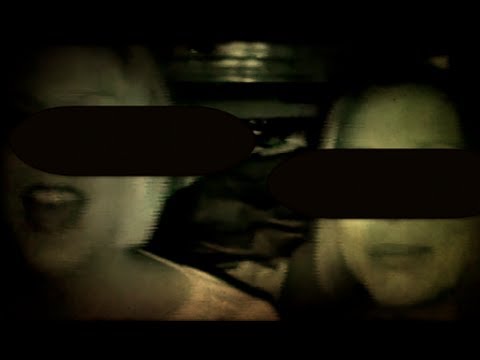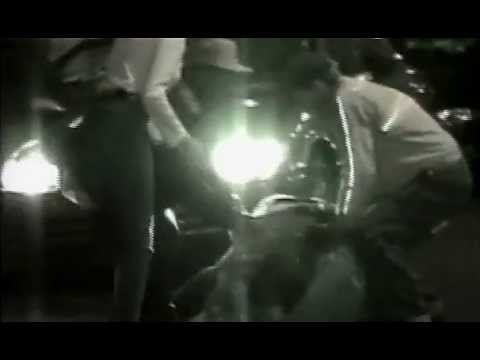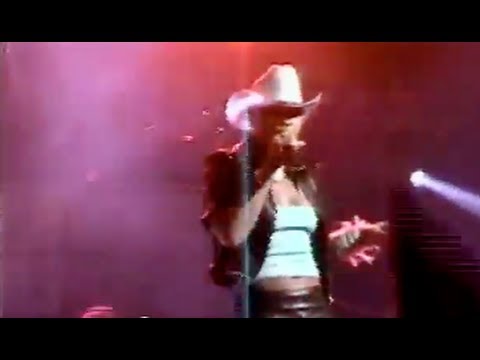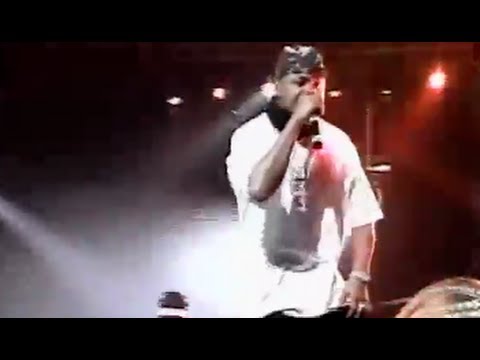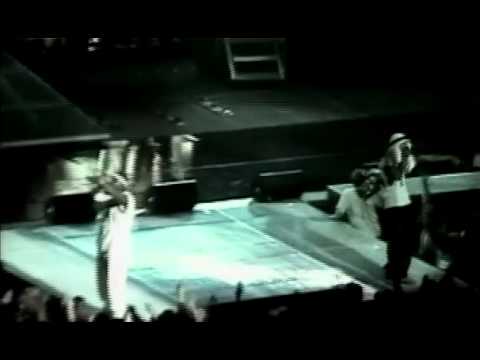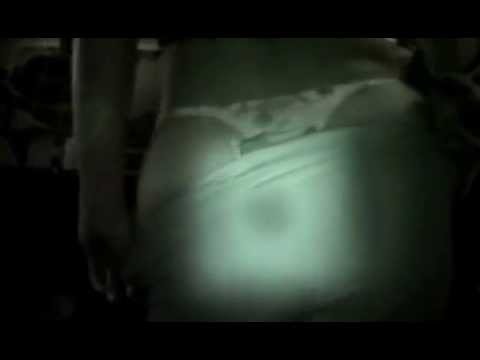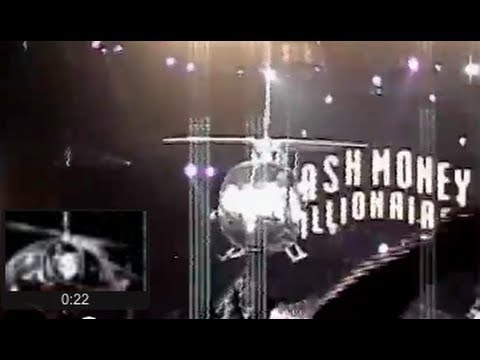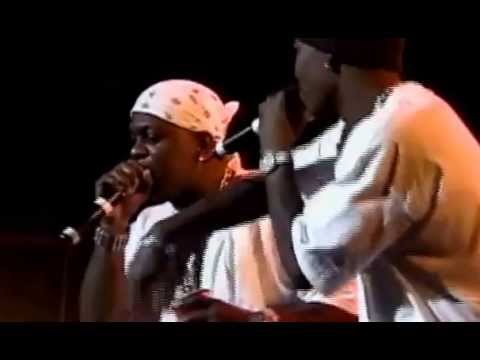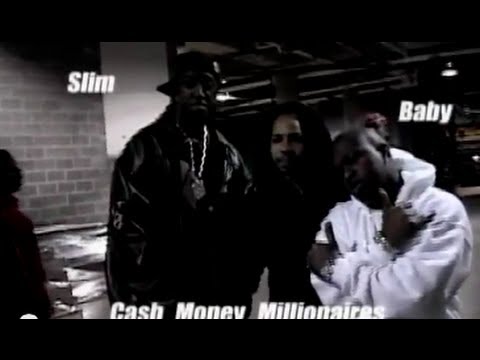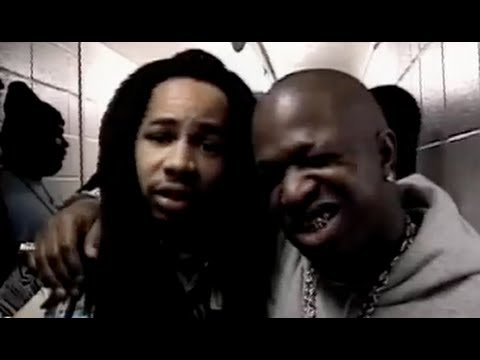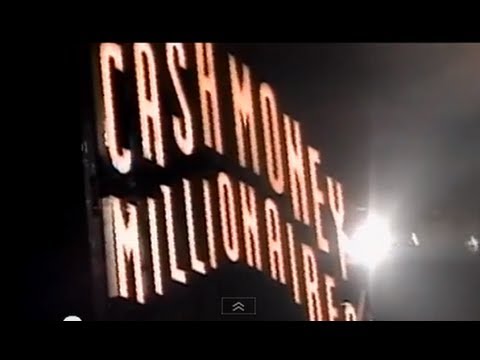 +
This is what some of the DVD's include. Have that DMX in the studio footage with John Forte, it's out on Youtube, but haven't seen the rest.
Here's them talking about the DVD's on the news. I'm assuming this news cover is years old btw.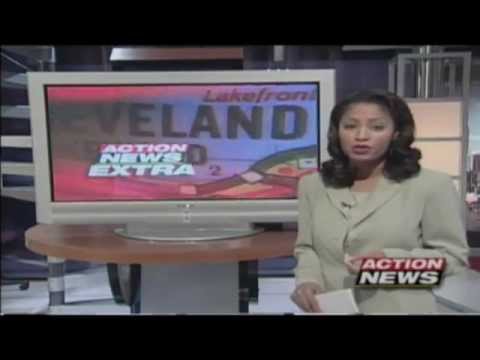 Comments