What's up everyone. We are doing a contest with T.I. and we are giving away $1200 a day for the next 10 days. Just wanted to give you all a heads up.
https://www.allhiphop.com/ti
Song Of The Day: Devin The Dude - What I Be On
T. Sanford
Trill Doggy Dogg (Legion Of Trill)
Guests, Members, Writer, Content Producer
Posts: 25,291
✭✭✭✭✭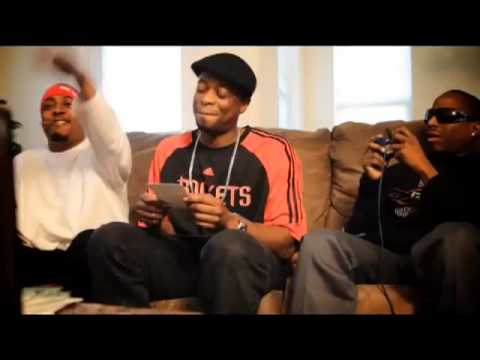 "aye fellows, im bout to go to the store, yall wanna anything back? aight"
"I be getting by, I be staying focus" " I be on my grind, I be on my hustle yall, I stay on my P's & Q's"
I can two step off this song
lol @ the blind dude playing NBA Live
Comments