Forums
74.9K

Musical Conversation

62.3K

Collective Argument

3.5K

IC Talent Area

39.5K

Entertainment

357

Archives
What's up everybody! Just a quick message. We will be relaunching AllHipHop.com with the goal of keeping the community front and center. I have worked with Jamal and select moderators, to make sure The Illl Community's needs are being addressed as we evolve. We are encouraging you to use the new platform.
We will NOT be closing the current community, but we will be porting user data over to the new system over time, so please get used to using the new community!
We will be working on it every single day until it's exactly what you want!
Please feel free to join now, test, as we are in beta:
https://www.allhiphop.com
DHS forced to release list of government surveillance trigger words
Revealed: Hundreds of words to avoid using online if you don't want the government spying on you (and they include 'pork', 'cloud' and 'Mexico')

Read more: http://www.dailymail.co.uk/news/article-2150281/REVEALED-Hundreds-words-avoid-using-online-dont-want-government-spying-you.html#ixzz2UsPjCisY
Follow us: @MailOnline on Twitter | DailyMail on Facebook

The Department of Homeland Security has been forced to release a list of keywords and phrases it uses to monitor social networking sites and online media for signs of terrorist or other threats against the U.S.

What wasn't disclosed is how the agency actually gains access to the various search engines and social networks to monitor the specified keywords.

However they insisted the practice was aimed not at policing the internet for disparaging remarks about the government and signs of general dissent, but to provide awareness of any potential threats.
if i were an FBI Agent tasked with monitoring a forum, I'd post random pictures and watch the reactions of the people.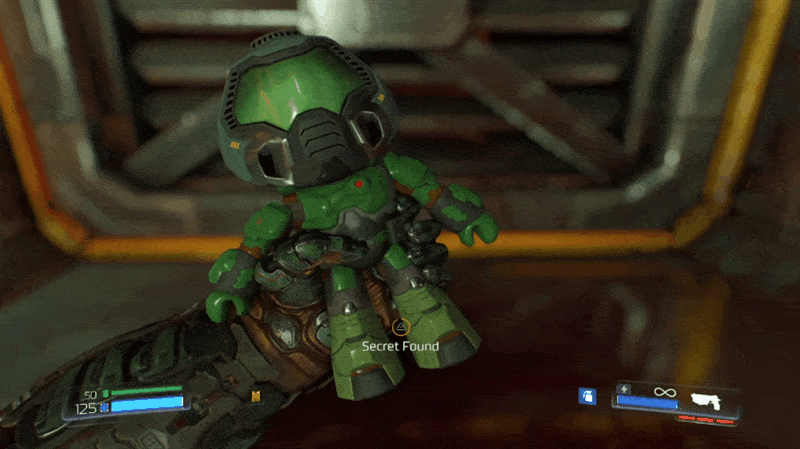 Você é um otário. Zé buceta. Vai tomar no meio do seu cu. Filho da puta. Arrombado
King Of The Onomatopoeia