What's up everyone. We are doing a contest with T.I. and we are giving away $1200 a day for the next 10 days. Just wanted to give you all a heads up.
https://www.allhiphop.com/ti
Lord Stanley's Cup Appreciation
Maximus Rex
Pulchritudo in Conspectu Regis
The Empreyan
Members
Posts: 6,354
✭✭✭✭✭
I'm not a hockey fan, but I am a fan of the Stanley Cup. I don't care what your favorite sport is, you'd be hard pressed not to admit that Lord Stanley's Cup isn't the GOAT championship trophy. Unlike other championship trophies, The Stanley Cup gets an introduction:


http://www.youtube.com/watch?v=bsJbmiNjg4c

Your name is engraved on it, only one trophy is used, and you get to "kick it," with the Stanley Cup. The each member of the winning team of the Stanley Cup Playoffs gets to keep the Cup for a day. Personally, I let the 🤬 end up in 🤬 movie, take it on safari and pose it next to a dead lion, take it to a nudey bar, or North Pole.

Other cool trophies are: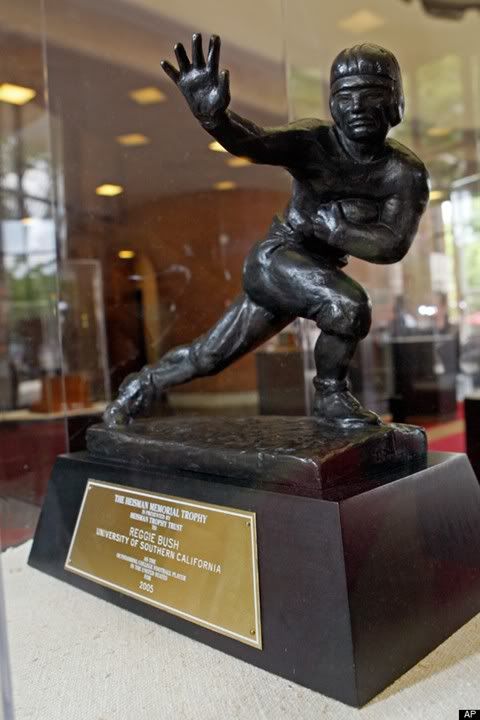 Did any of you 🤬 who played Pop Warner, high school, or college football ever do a Heisman pose?
The winner of the Indianapolis 500 gets his face on the Borg-Warner Trophy
.
The Vince Lombardi Trophy is cool too, especially when you have hella of them.
Comments