What's up everyone. We are doing a contest with T.I. and we are giving away $1200 a day for the next 10 days. Just wanted to give you all a heads up.
https://www.allhiphop.com/ti
The Hard on Hoes movement was a EPIC FAIL... proof
I'm harder on hoes than any 🤬 out there.
A morning freestyle, now this is a real freestyle, not that prewritten 🤬 .. killin em
Now what 🤬 out there harder on hoes than me???
I'll 🤬 a 🤬 worser than a 🤬 do.
I think your hoe cross eyed, she want me to be her 🤬 TOO
A hoe can't take nuttin from me, but the 🤬 better have my mother 🤬 money.
Let me set the record STRAIGHT, LADY LOVE IS STRAIGHT, she on that BROAD path when NARROW IS THE WAY
and I'm playing with this don't let me get 4 real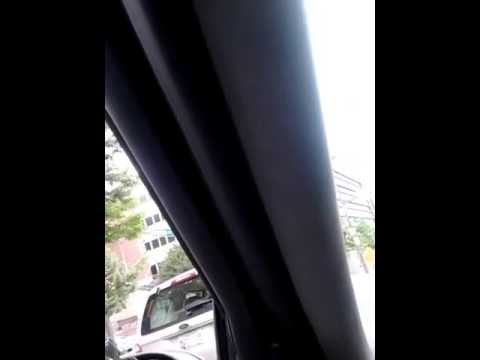 The wind is in the background, prolly can't understand me..
My Flow
will hit the radio TRUST ME...Get a live snippet here.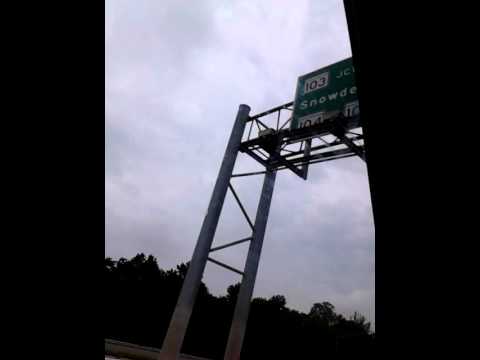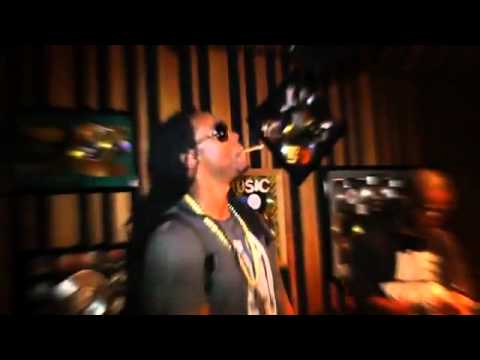 & the gossip will come to light.. curious minds will find out the truth. I have no reason to lie about who I know and don't know, and when we met...u can't just come in people lives in change their story.. it' don't work like that HATERZ.

Now what 🤬 out there harder on hoes than me???
Comments