What's up everyone. We are doing a contest with T.I. and we are giving away $1200 a day for the next 10 days. Just wanted to give you all a heads up.
https://www.allhiphop.com/ti
The "Manga You're Reading/Recommend" Thread
unspoken_respect
I will go where there's no path and leave behind a trail.
Tampa
Members
Posts: 9,821
✭✭✭✭✭
The Breaker <-- ILL 🤬 .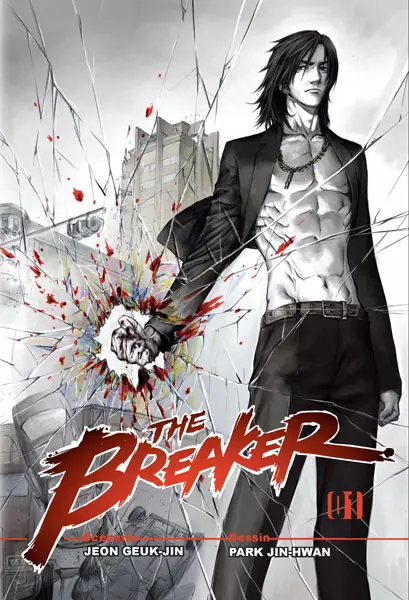 One Punch Man <-- strange title but dope

Girls Of The Wild
Witch Hunter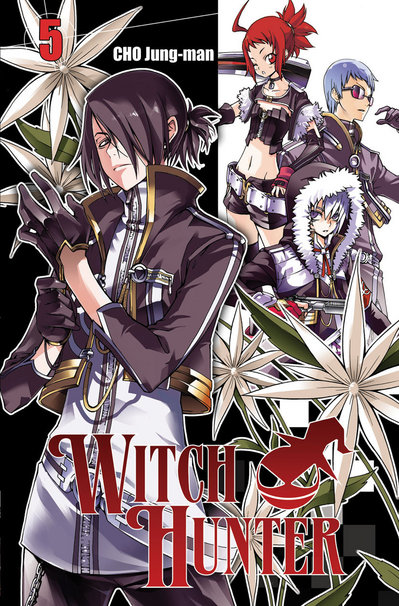 I also found this website.
mangaupdates.com/
It's great for finding manga and it also tells you what chapter the anime starts and ends if the manga was made into a anime. That way you will know where to start reading if the manga continues when an anime ends.
Comments