What's up everyone. We are doing a contest with T.I. and we are giving away $1200 a day for the next 10 days. Just wanted to give you all a heads up.
https://www.allhiphop.com/ti
The Sunglasses thread
I noticed that there wasn't a thread for sunglasses.
I saw these new Dolce & Gabbana sunglasses at Sunglasshut in the mall. These joints are tough. They are $235. Style number DG 2123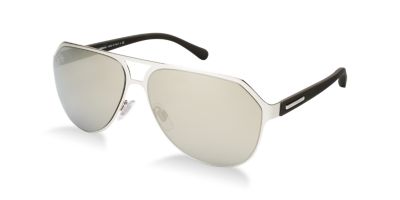 Any sunglasses you own or some that we need to check out for, post them in thread.
Comments