What's up everyone. We are doing a contest with T.I. and we are giving away $1200 a day for the next 10 days. Just wanted to give you all a heads up.
https://www.allhiphop.com/ti
Stone cold Epic Promo !!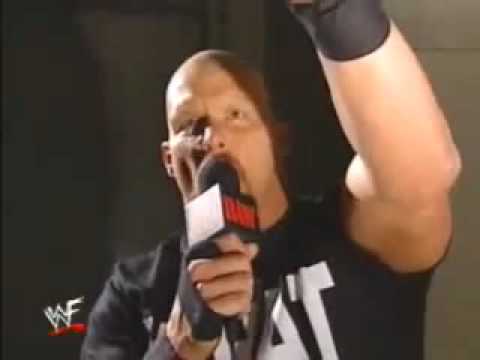 http://youtu.be/RiRbzJ2aQ4E
"So while I was trying to make that decision I drove over to the sonic drive-in (what)
Ordered a jalapeño burger (what)
A chicken fried steak sandwhich (what)
A chilli cheese dog with extra onions (what)
French fries (what)
Tater tots (what)
Washed it down with 1 beer (what) 2 beers (what) 3 beers (what)
A shot of whiskey (what)
A margarita (what)
And a 🤬 Mary (what)"
Lmao son was going in
Comments