What's up everyone. We are doing a contest with T.I. and we are giving away $1200 a day for the next 10 days. Just wanted to give you all a heads up.
https://www.allhiphop.com/ti
🤬 , spirituality and U!
Splackavelli
I'll getchu bitch!!!
Somewhere drunk off my ass.
Members
Posts: 18,806
✭✭✭✭✭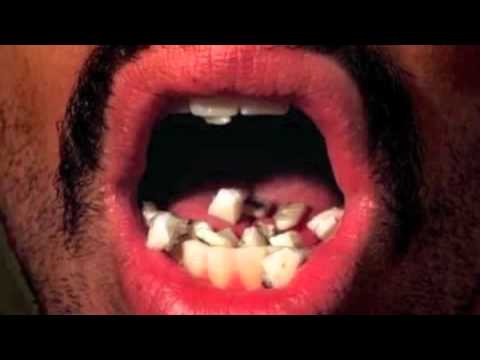 I started on part III of this series because in the other 2 videos they were 🤬 footin' and this hea' vid gets down to the nitty gritty of what it's all about. I can only show y'all the door y'all gonna have to walk through it or smoke your way through that 🤬 . I ain't here to baby sit or hold hands. it's rough out 'chea for a fiend.
well let me begin my ascension *ignites pipe, inhales* UP, UP AND AWAY!!!!!!!!!!
*disclaimer* now I know there are some spiritual kemetic type peoples on this forum so just to let you know I don't own this video this is only satire have a sense of humor and don't get angry like you about to knockdafuc outta basehead for robbin a good 🤬 's house , okay . piece! or is that peace? sorry ya'll I got 5 and 10$ pieces on my mind.
Comments