What's up everyone. We are doing a contest with T.I. and we are giving away $1200 a day for the next 10 days. Just wanted to give you all a heads up.
https://www.allhiphop.com/ti
The I love the 80s (no Vh1) Music Appreciation Thread (RIP Prince)
DOPEdweebz
What title?
www.facebook.com/DOPEdweebz
Members, Moderators, Writer
Posts: 29,364
Regulator
Michael Jackson - Thriller Music Video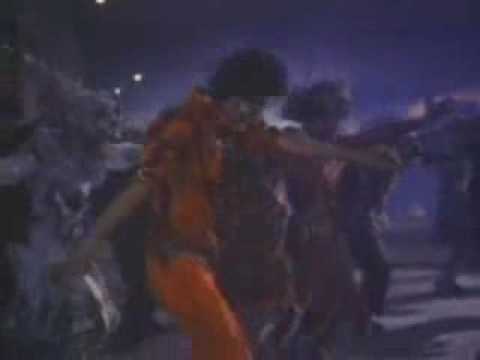 Madonna - Like A Prayer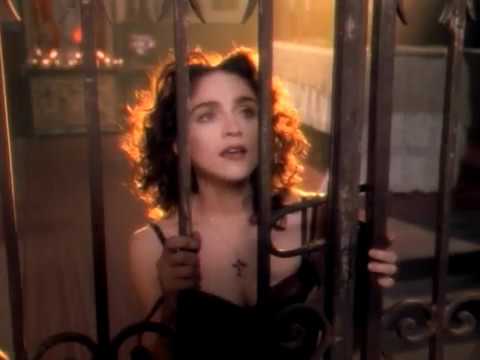 Janet Jackson - Rhythm Nation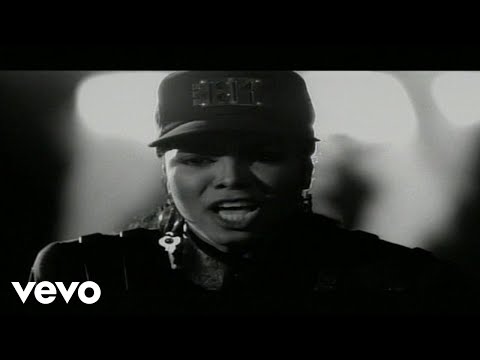 Eric B. & Rakim - Paid In Full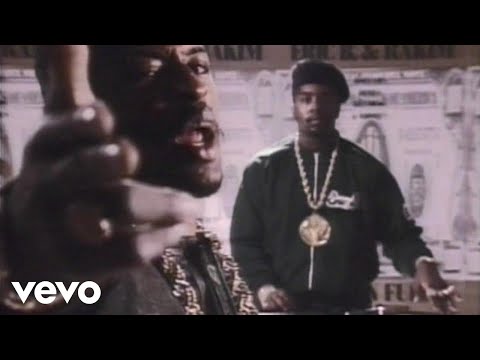 RUN-DMC - It's Tricky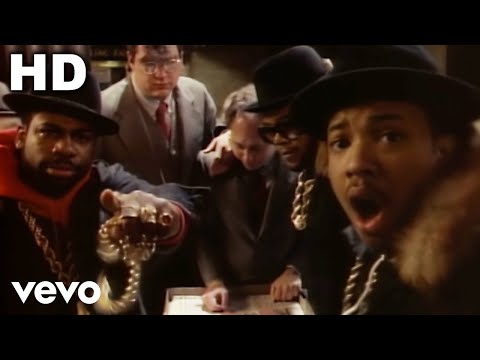 Phil Collins - In The Air Tonight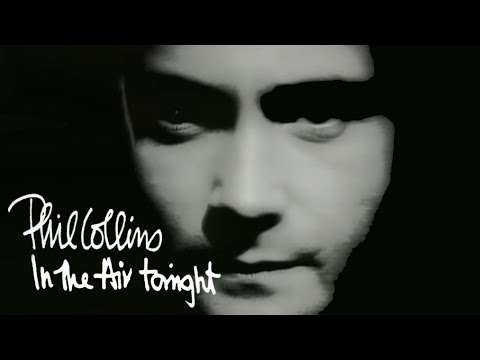 George Michael - Faith
Whitney Houston - I Wanna Dance With Somebody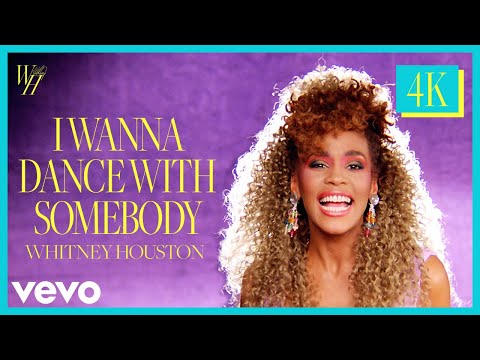 Irene Cara - What A Feeling (Flashdance Movie)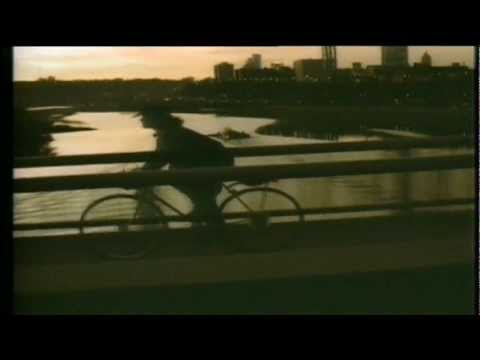 Michael Sembello - Maniac (Flashdance Movie0
Pat Benatar - Love Is A Battlefield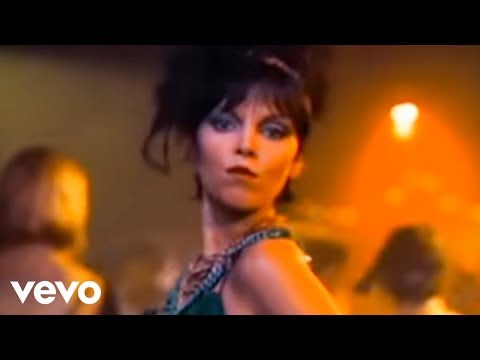 Tommy Tutone - 867-5309/Jenny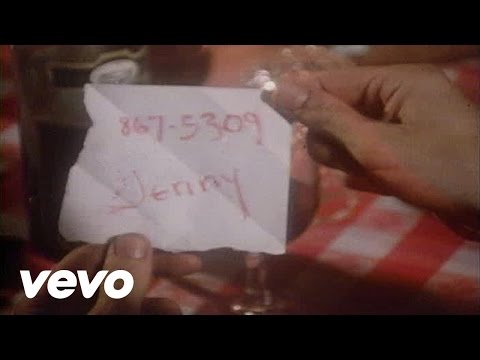 Tears For Fears - "Everybody Wants To Rule The World"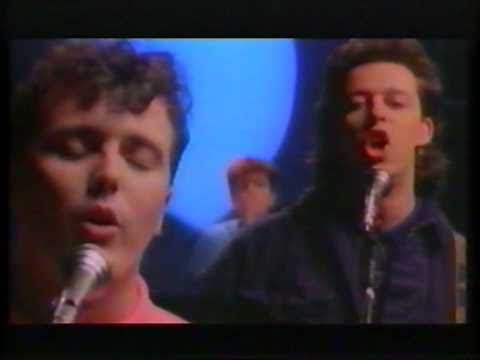 Billy Idol - Rebel Yell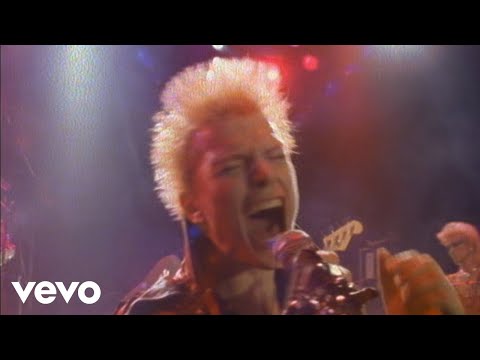 New Edition - Can You Stand The Rain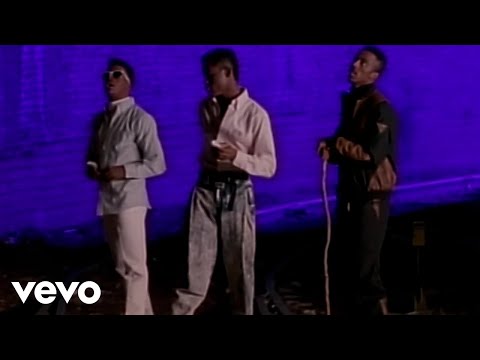 Down Under - Men At Work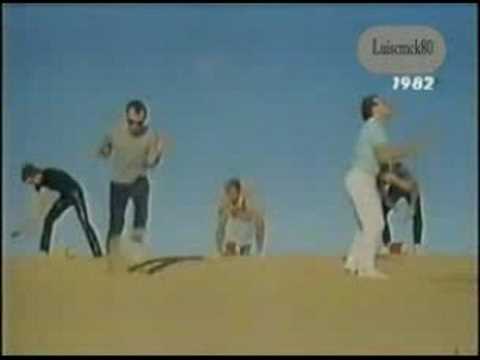 Lionel Richie - All Night Long (All Night)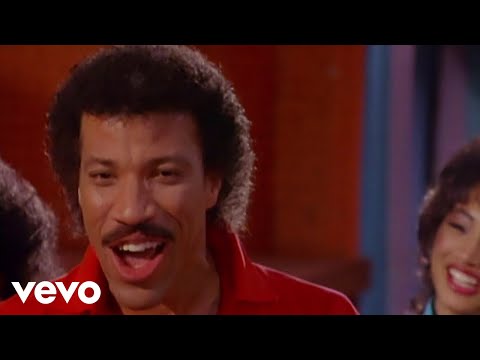 Survivor- EYE OF THE TIGER (Rocky)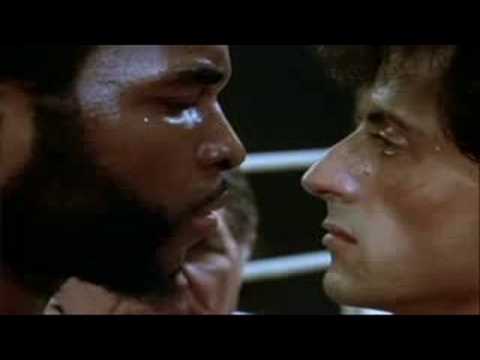 Bruce Springsteen - Born In The U.S.A.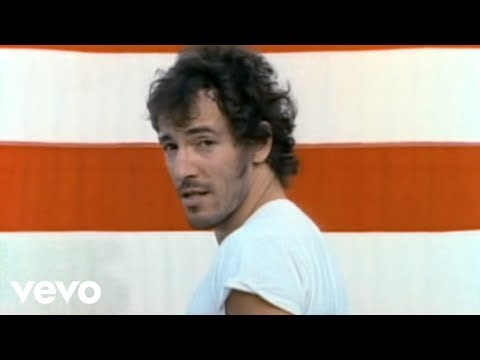 Public Enemy - Fight The Power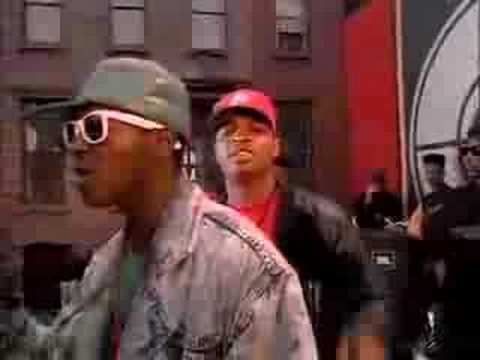 Post your favorites here!
DONT 🤬 ABOUT 🤬 NOT BEING ON HERE POST IT! (btw couldnt post any Prince songs cuz he took all his 🤬 down )
Comments