What's up everyone. We are doing a contest with T.I. and we are giving away $1200 a day for the next 10 days. Just wanted to give you all a heads up.
https://www.allhiphop.com/ti
So Blake Griffin & Matt Leinart sharing the same BaBy Mama...
Stolen from TMZ..... Former USC basketball star Brynn Cameron has an eye for athletic sperm. You may recall she had a baby with NFL QB Matt Leinart. Well guess whose baby she just had ... that would be Clippers superstar Blake Griffin!
TMZ has learned ... Brynn and Blake are now the proud parents of Ford Wilson Cameron-Griffin, who was born August 1st. The birth certificate lists Brynn as the mother and Blake Austin Griffin as the daddy.
As for the child she had with her baby daddy Matt, 6-year-old Cole lives primarily with her and we're told she's getting a boatload of child support -- we know she was getting $15k a month.
Brynn and Blake were dating, and apparently it went well for a while -- or for at least one night. And, we just found out ... Brynn and Blake are NO LONGER TOGETHER.
Let's just say ... in the baby daddy sweepstakes, Brynn is a Hall of Famer.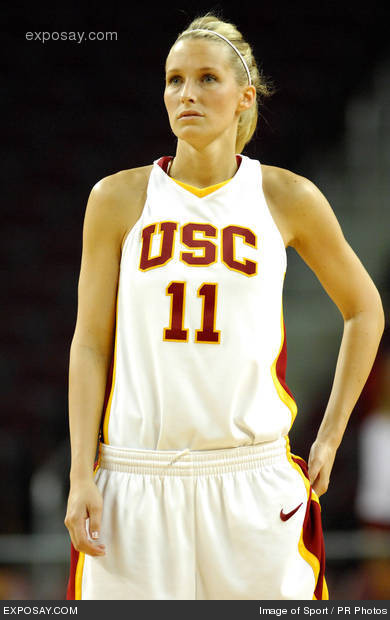 Comments