What's up everyone. We are doing a contest with T.I. and we are giving away $1200 a day for the next 10 days. Just wanted to give you all a heads up.
https://www.allhiphop.com/ti
[New Trailer] Super Mario 3D World
Super Mario 3D World Release Date Announced
Coming exclusively to Wii U.
by Luke Karmali OCTOBER 1, 2013
Nintendo has announced that Super Mario 3D World will be available in North America on November 22 in North America and November 29 in Europe.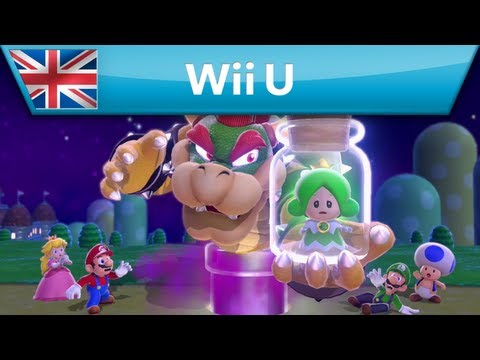 New footage from the game also shows off loads of new power-ups, including a version of Kuribo's Shoe (!) and Piranha Plants - you can see it above. We'll also have brand new impressions of the game up very soon.
http://www.ign.com/articles/2013/10/01/super-mario-3d-world-release-date-announced
Comments