What's up everyone. We are doing a contest with T.I. and we are giving away $1200 a day for the next 10 days. Just wanted to give you all a heads up.
https://www.allhiphop.com/ti
Parents Are The Hardest People To Please
This video is dedicated to any young person who has a dream with no one really supporting what they want to do, who have parents or any elder just 🤬 on any thing they have to say and are losing confidence in themselves because of naysayers and haters. Hell even I'm going through the same 🤬 , but 🤬 the pompous knowitall haters that judge you and do you.
I initially didn't know where to post this and then came to the conclusion that the growing pains section would be the best place.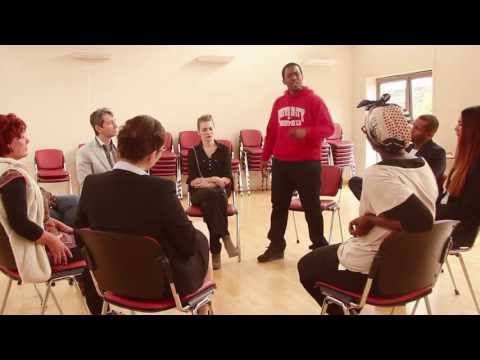 Comments