What's up everyone. We are doing a contest with T.I. and we are giving away $1200 a day for the next 10 days. Just wanted to give you all a heads up.
https://www.allhiphop.com/ti
Sampha
lazypakman
when the real holds you down your supposed to drown right?
Members
Posts: 4,913
✭✭✭✭✭
most of you will have heard him feature on drake's new album and probably his work with SBTKRT before that.
been bumping his EP for a while now.the boy can sang.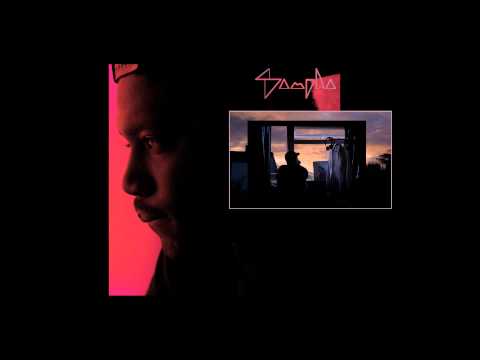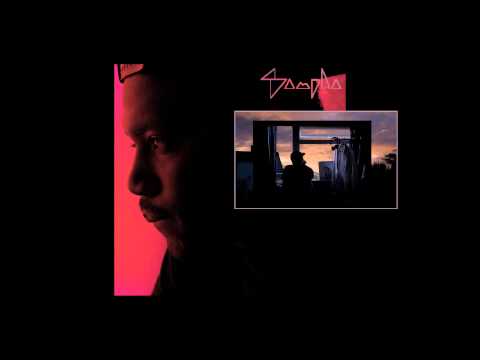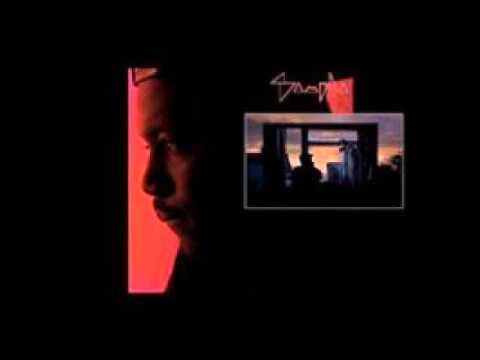 Comments