What's up everyone. We are doing a contest with T.I. and we are giving away $1200 a day for the next 10 days. Just wanted to give you all a heads up.
https://www.allhiphop.com/ti
Official Battlefield 4 Release Thread
BF4 is dropping @ Midnight anyone wanna hop on and game lets go the maps look awesome, hopefully they changed the vehicle controls back.
Drop your PSN.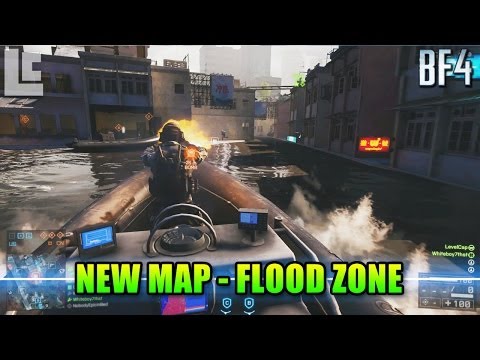 Comments