What's up everyone. We are doing a contest with T.I. and we are giving away $1200 a day for the next 10 days. Just wanted to give you all a heads up.
https://www.allhiphop.com/ti
Uncharted 3 - All Multiplayer Map Packs Are Now Free + 1 New Map

It's the two year anniversary of the release of Uncharted 3: Drake's Deception. We're celebrating by launching a new map, Dry Docks, and giving away all our DLC maps for free!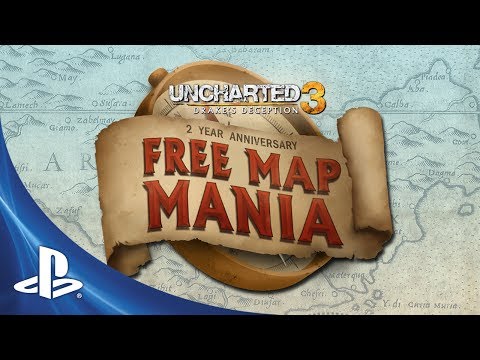 Comments