What's up everyone. We are doing a contest with T.I. and we are giving away $1200 a day for the next 10 days. Just wanted to give you all a heads up.
https://www.allhiphop.com/ti
Post up some of your favourite one sheets's
lazypakman
when the real holds you down your supposed to drown right?
Members
Posts: 4,913
✭✭✭✭✭
i'll get the ball rolling...get ready for some big ass posters
very few posters manage to capture the entire spirit of a film...such an elegant and iconic image.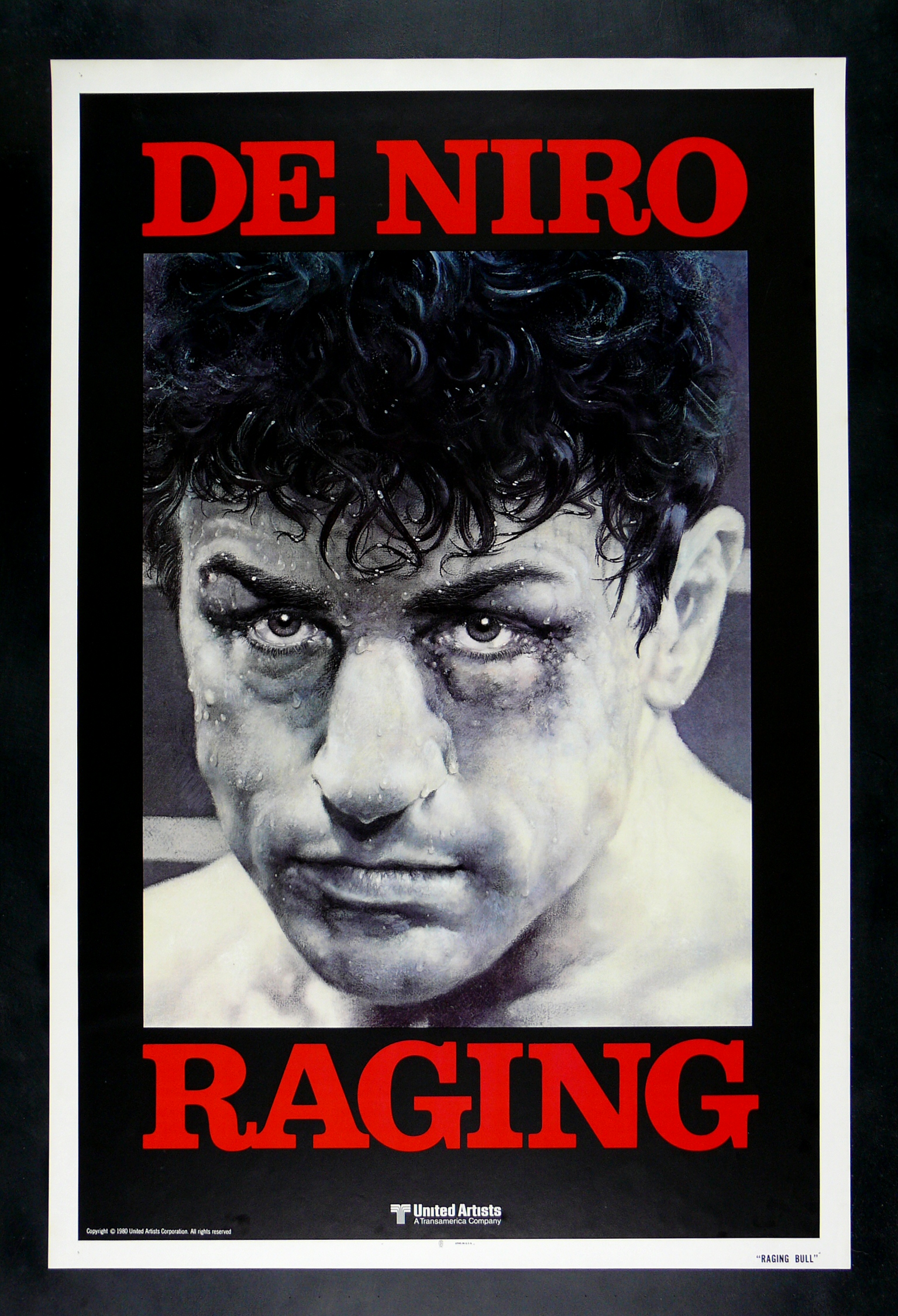 most people assume that's just de niro's face planted on a poster but that is a hell of a photo realistic painting.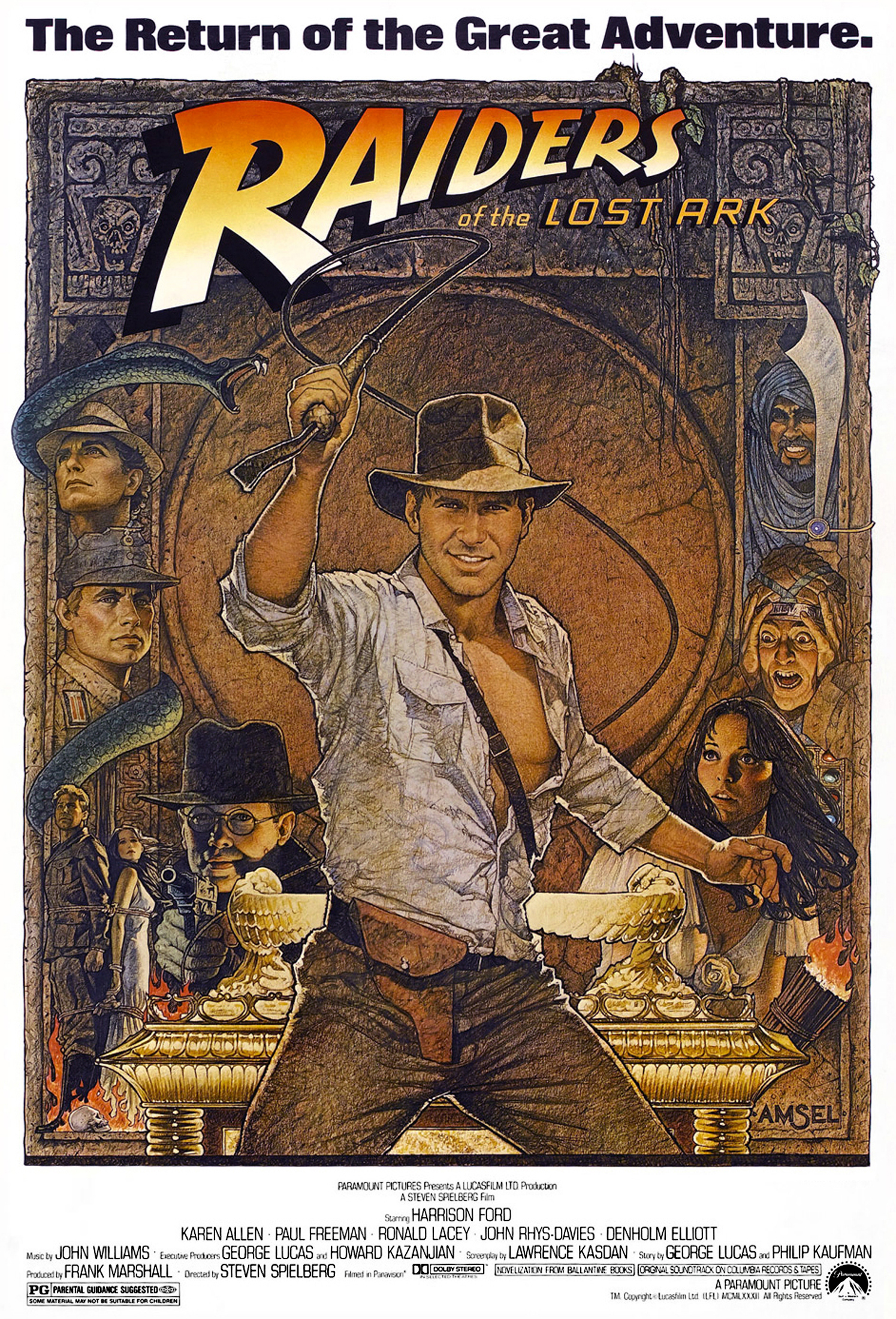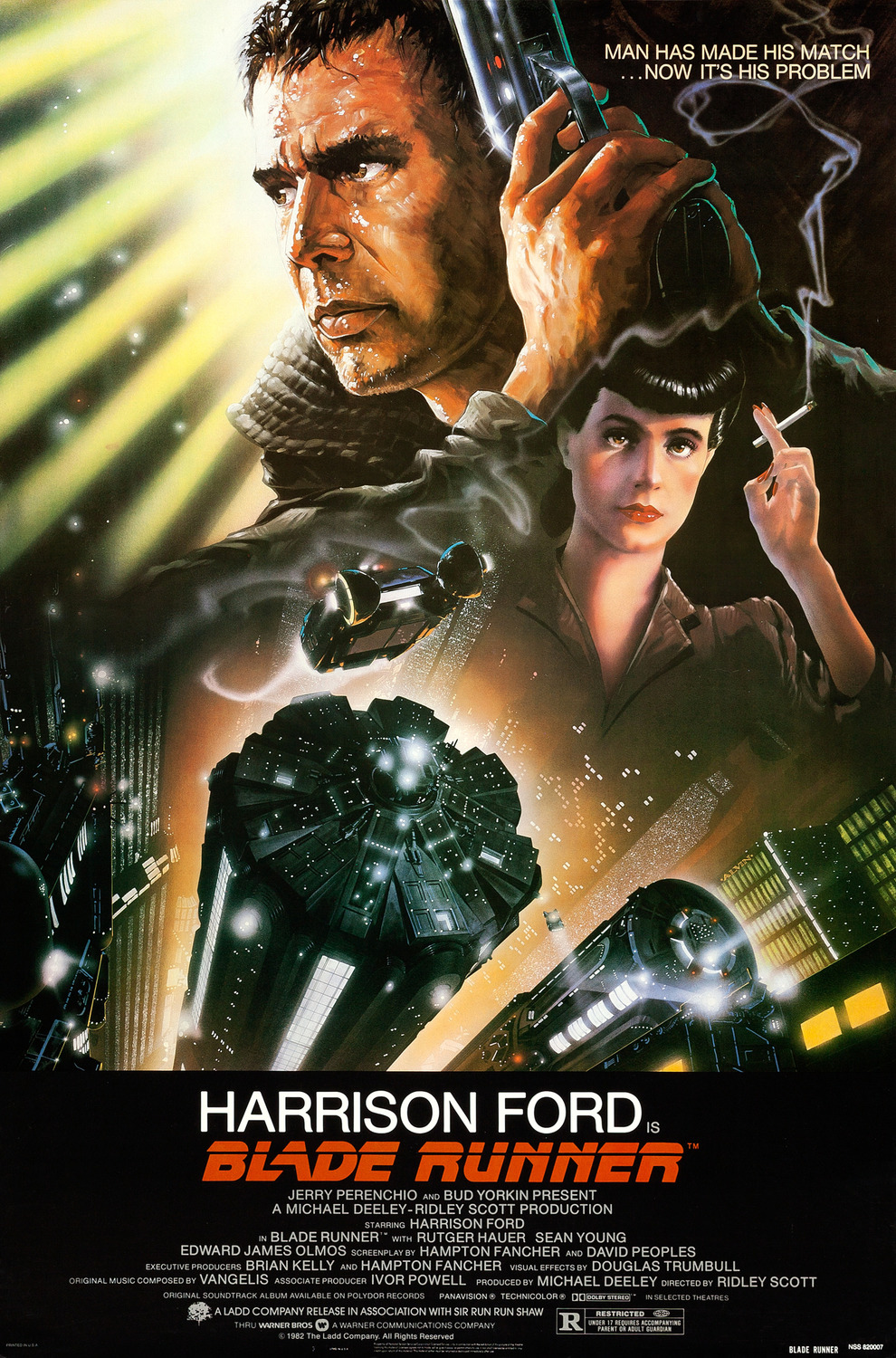 shoutout to Saul Bass.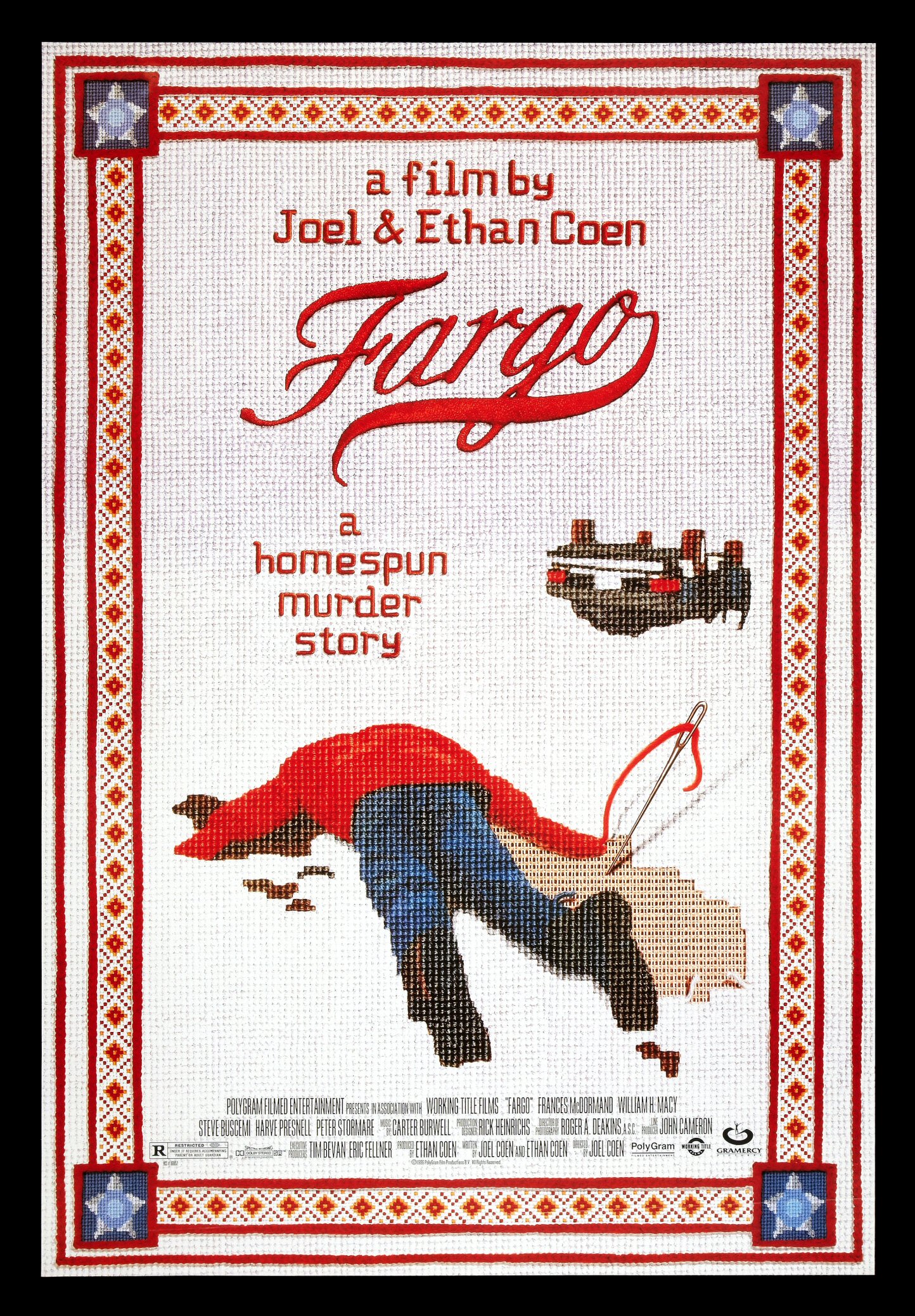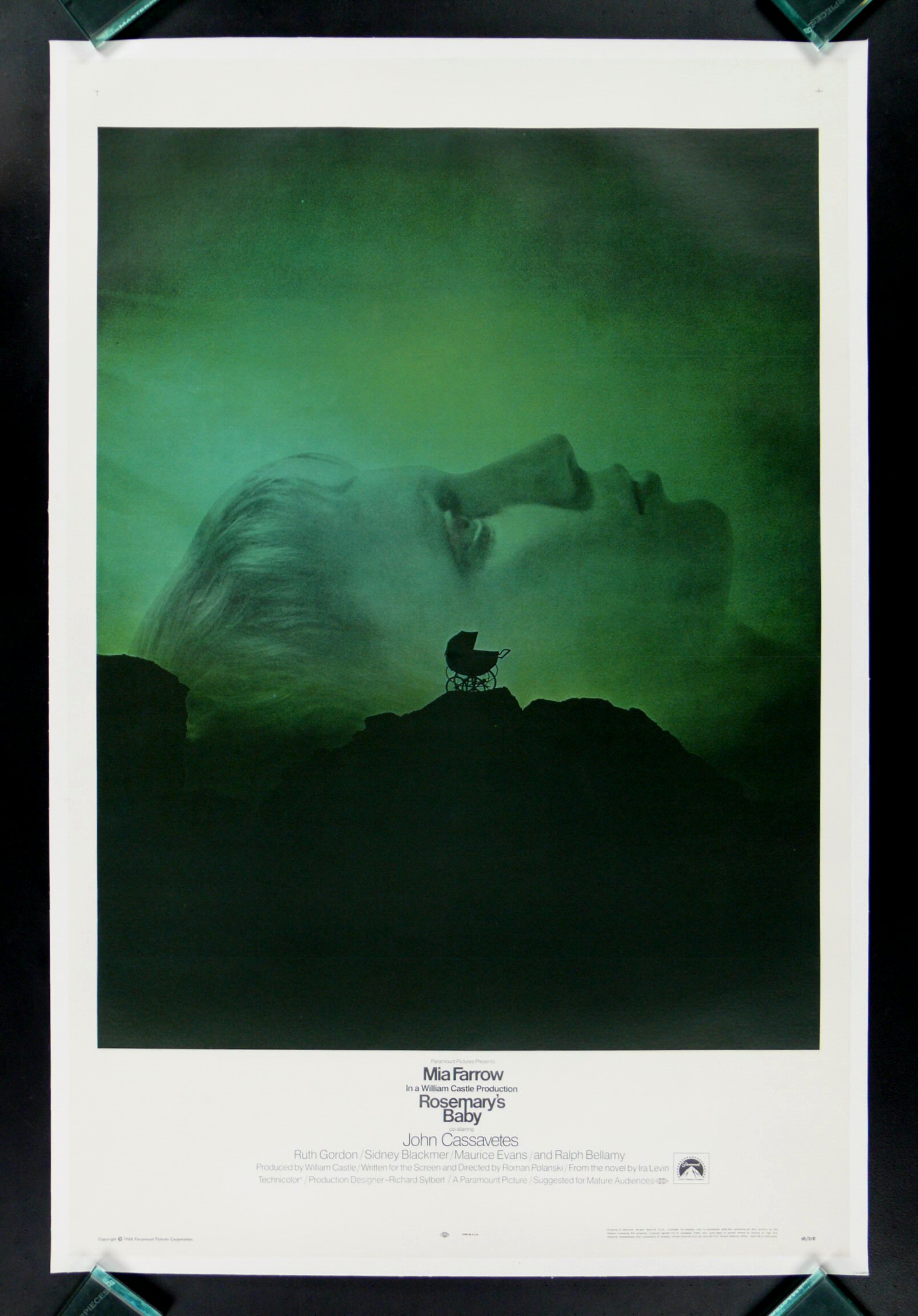 Comments