What's up everyone. We are doing a contest with T.I. and we are giving away $1200 a day for the next 10 days. Just wanted to give you all a heads up.
https://www.allhiphop.com/ti
Favorite NBA, MLB, Soccer, Hockey & NFL fights/rumbles. Fans included.

Here are some of my favorites.
Shaq treating everyone like little kids.

Andre Johnson vs Cortland Finnegan
Hockey Brawl
Nortenos vs Border Brothers
Pierzynski gettin rocked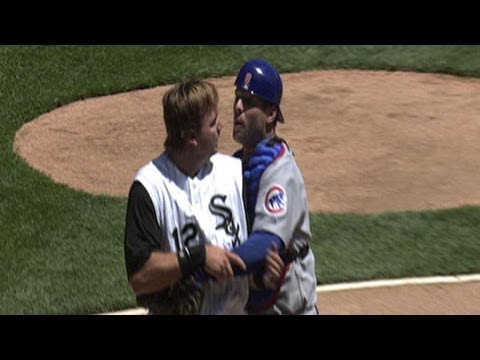 Legarette Blount Falcon Punch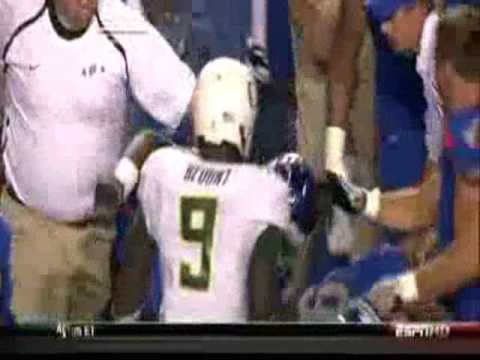 Redskins Vs Redskins Fan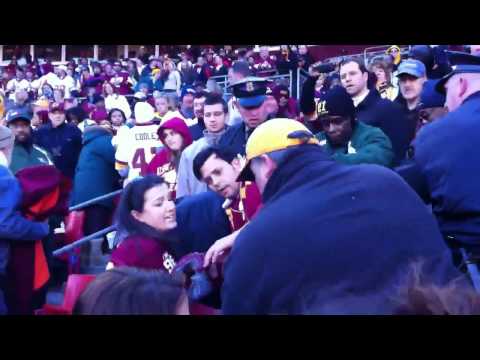 Pacers Vs Pistons Brawl
Soccer. The Greeks GOT DAM!
Post up some of your favs. Funny fails are accepted.
Comments