What's up everyone. We are doing a contest with T.I. and we are giving away $1200 a day for the next 10 days. Just wanted to give you all a heads up.
https://www.allhiphop.com/ti
Official Brooklyn Nets 2013-2014 Thread....
Everywhere you go Brooklyn's in the House
If You Soft Tuck Your Chain
Thread made at the request of a poster who shall remain anonymous
No Knick fans allowed.
2-2 so far, next game up against J-Wall and them Zards.
Leggoo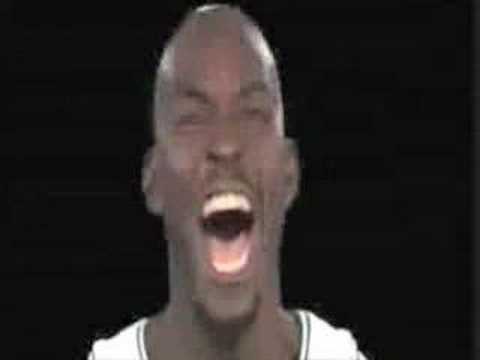 Comments