What's up everyone. We are doing a contest with T.I. and we are giving away $1200 a day for the next 10 days. Just wanted to give you all a heads up.
https://www.allhiphop.com/ti
NASA Member says he saw Dark Skinned Black People In Space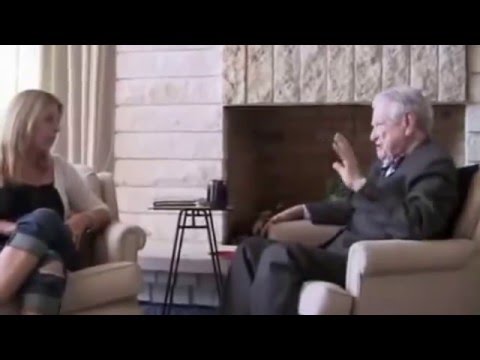 He describes the people he saw coming off a space ship as someone that's very tall and had very dark black skin. This definitely supports Black Roots Science.
Comments