What's up everyone. We are doing a contest with T.I. and we are giving away $1200 a day for the next 10 days. Just wanted to give you all a heads up.
https://www.allhiphop.com/ti
Official XBOX One Dashboard Demo + Launch Day Apps
By Xbox Wire Staff posted November 08, 2013 at 3:00 AM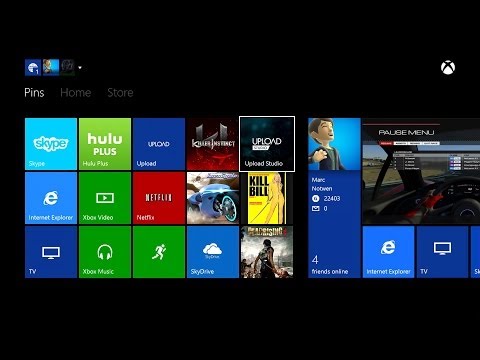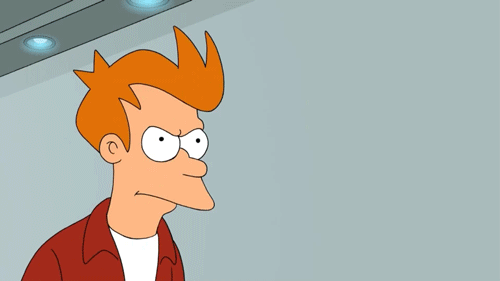 Today, we're also announcing the very first wave of some of the world's biggest names in entertainment rolling out on Xbox One in the 13 launch markets between Nov. 22 at launch and spring 2014:

United States
Amazon Instant Video
Crackle
CWTV
ESPN
FOX NOW
FXNOW
HBO GO (coming soon)
Hulu Plus
Internet Explorer
Machinima
MUZU TV
Netflix
Redbox Instant by Verizon
SkyDrive
Skype
Target Ticket
TED
The NFL on Xbox One
Twitch
Univision Deportes
Upload
Verizon FiOS TV
VUDU
Xbox Fitness
Xbox Music
Xbox Video

United Kingdom
4oD
Amazon\LOVEFiLM
blinkbox
Crackle
Demand 5
Eurosport
Internet Explorer
Machinima
MUZU TV
Netflix
NOW TV
SkyDrive
Skype
TED
Twitch
Upload
Wuaki.tv
Xbox Fitness
Xbox Music
Xbox Video

The list above is just the first wave of third-party apps that are coming to Xbox One over the course of the next few months. We will continue to announce more apps coming to the platform and both the Xbox One and Xbox 360 entertainment app portfolios will continue to grow weekly.

With games, multiplayer gaming, live TV and the best entertainment apps, Xbox One is the most complete entertainment system.
Comments