What's up everyone. We are doing a contest with T.I. and we are giving away $1200 a day for the next 10 days. Just wanted to give you all a heads up.
https://www.allhiphop.com/ti
Street Fighter announcement incoming for PlayStation 4? Watch this bizarre Hadouken Cabs teaser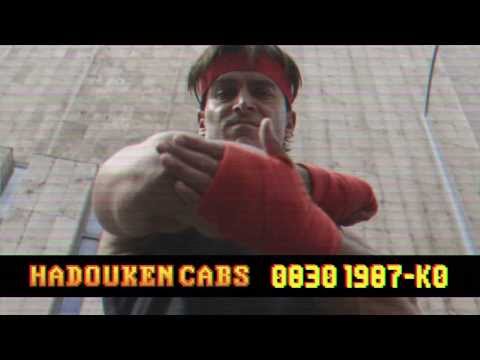 Sony has put up a ridiculous and kind of awesome teaser for Hadouken Cabs. What this means exactly is up for debate. An email sent to VG247 this morning stated:
Don't just call a cab! Call Hadouken Cabs! Hadouken Cabs. Knocking the competition out since 1987.
They also use the PS4 Twitter hashtag #4theplayers. Some of the Easter eggs shown in the video include a "PS1994" license plate on the taxi cab, a URL on the sign which points to this website, and the clip briefly shows the PS4 controller.
This teaser likely means that Sony has worked out some kind of deal for Street Fighter on the PlayStation 4, but that's only speculation at this point, as nothing has been officially confirmed, yet.
Comments