What's up everyone. We are doing a contest with T.I. and we are giving away $1200 a day for the next 10 days. Just wanted to give you all a heads up.
https://www.allhiphop.com/ti
Shoutout A Poster Who Put You On To New Music

Sion
Moderator, Legion of Trill, AHH Content Producer, AHH Editor
Members, Moderators, Writer, Content Producer
Posts: 45,666
Regulator
Being that this is The Reason, I felt like this would be a great way to show respect to other posters who put you up on some great music, as well as see what people are listening to.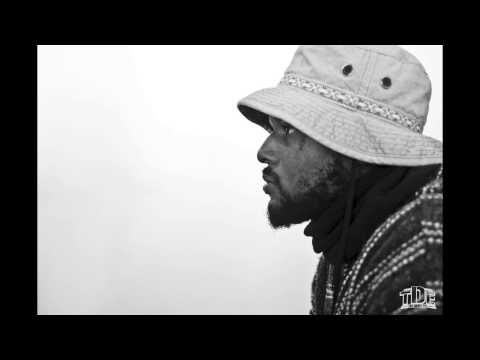 I gotta shout out
@MadSirius
for putting me up on Man of the Year by ScHoolBoy Q, got dayum that 🤬 is getting HEAVY RO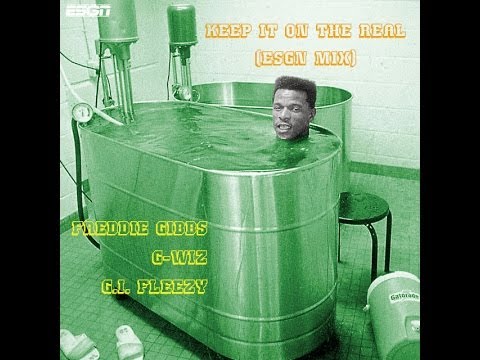 @A1000Miles
for putting me up on Keep It On The Real remix w/ Freddie Gibbs, G.I. Fleezy, G-Wiz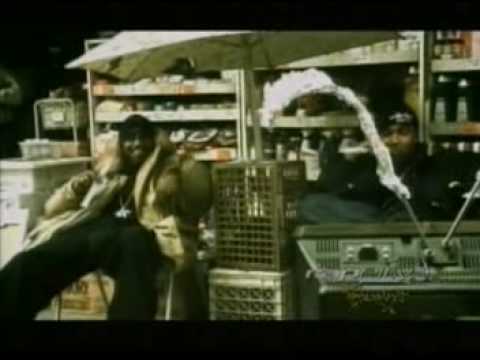 @Du_Du
for Blood Money part 3 - NEW YORK GET THE BLOOD MONEY !!!! He posted it in the ADHD thread way back
@CrookedLetter
and
@BlackGerald
these 🤬 might as well be CNN the way they keep The Reason up on new music and news.
@KNICKLYN
and
@rip
.dilla I GOAT a lot of their 🤬 in the What You Listening To thread, just good music overall.
Send a shout out to a 🤬 on here who put you up on some new music.
Comments