What's up everyone. We are doing a contest with T.I. and we are giving away $1200 a day for the next 10 days. Just wanted to give you all a heads up.
https://www.allhiphop.com/ti
Beyoncé - 'BEYONCÉ'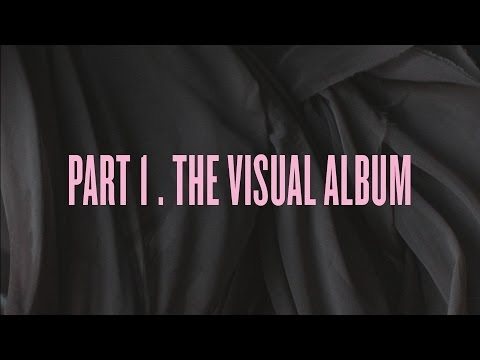 http://youtu.be/IcN6Ke2V-rQ
Beyoncé's fifth studio endeavor is a provocative, unguarded artistic statement – revealing a side of the icon previously unknown to fans and cementing her status as a pop visionary. Adding a striking dimension to the music, the complementary videos unfold amid an international backdrop of New York, Paris, Sydney, and Rio de Janeiro.
01. Pretty Hurts
02. Haunted
03. 🤬 In Love (feat. Jay-Z)
04. Blow
05. No Angel
06. Partition
07. Jealous
08. Rocket
09. Mine (feat. Drake)
10. XO
11. ***Flawless (feat. Chimamanda Ngozi Adichie)
12. Superpower (feat. Frank Ocean)
13. Heaven
14. Blue (feat. Blue Ivy)
Comments