What's up everyone. We are doing a contest with T.I. and we are giving away $1200 a day for the next 10 days. Just wanted to give you all a heads up.
https://www.allhiphop.com/ti
The Sopranos (Revisted) 1st Episode Aired 15 Years Ago
The IC needs an official thread for one of the greatest television shows of all time.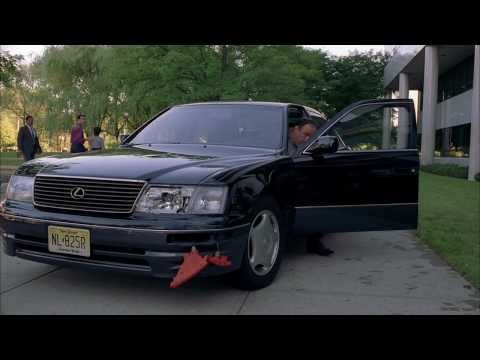 This was the first scene from the pilot that got me hooked. I knew instantly that this would be one of my favorite series of all time and it ended being my #1.
IGN has an article about the top 15 moments on the show, in honor of its debut 15 years ago
http://m.ign.com/articles/2014/01/11/the-sopranos-the-top-15-moments
So, the pressing question has always been this...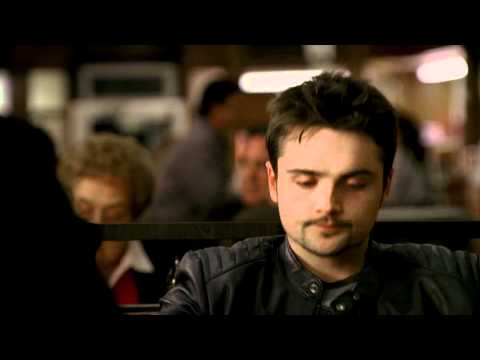 What happened at the end? Do we really know? Some people were incredibly 🤬 that an ending wasn't handed to us but personally I believe it to be one of the greatest endings because of the ambiguity. The Sopranos always required viewers to pay attention to what was going on, and since Chase said "everything was there" I've come to the conclusion that Tony was indeed murdered. The homage to the Godfather is what convinces me, really.
Anyway, this thread is to discuss some of the funniest, tragic moments in the history of this show, which there are plenty. Who on the IC is a fan of The Sopranos?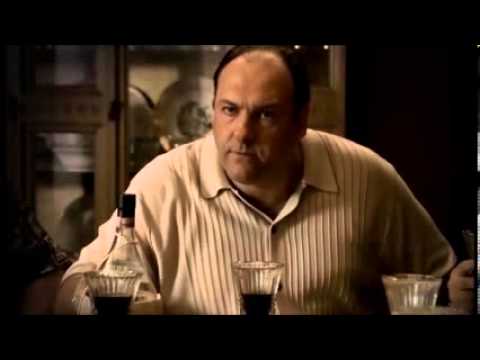 Comments