What's up everyone. We are doing a contest with T.I. and we are giving away $1200 a day for the next 10 days. Just wanted to give you all a heads up.
https://www.allhiphop.com/ti
Justice League 3000

@Cain
mentioned it so I picked up the first issue.
🤬 very interesting.
The dynamic between Bats and Supes could get cutthroat...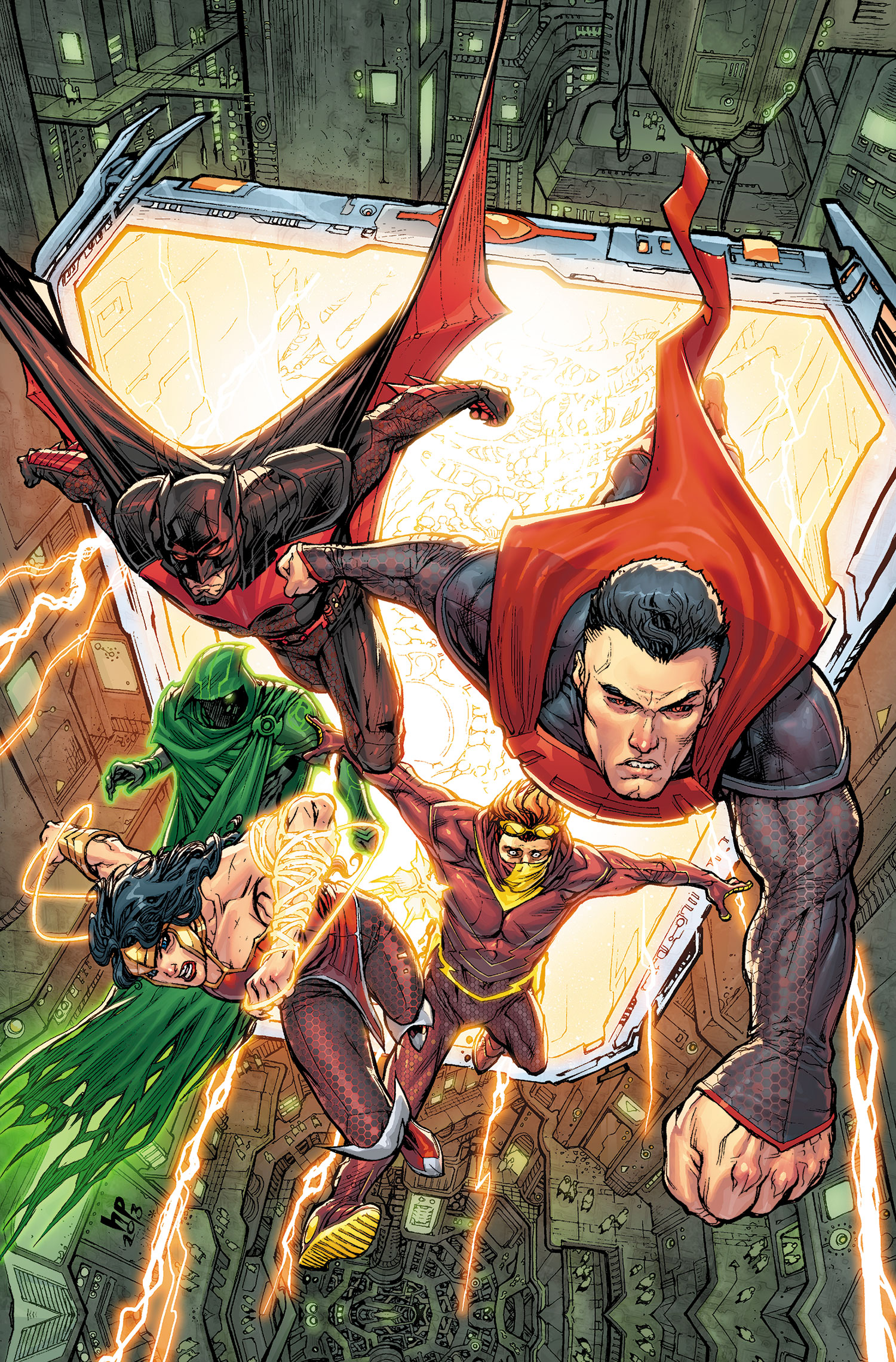 the first issue really did a good job of drawing me in ...
the Wonder Twins angle could be dope if they do something... I will return with further observations...
Comments