What's up everyone. We are doing a contest with T.I. and we are giving away $1200 a day for the next 10 days. Just wanted to give you all a heads up.
https://www.allhiphop.com/ti
Lil Wayne Says "F*ck You" To Clippers Owner Donald Sterling Over Racist Comments [Video]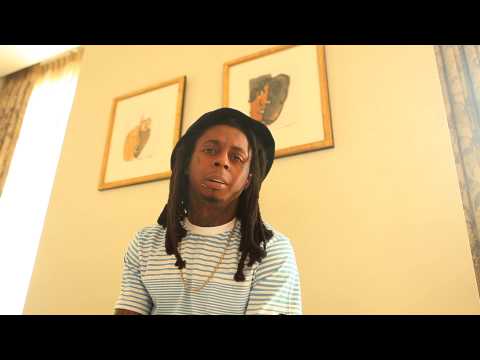 Above, Weezy F Baby shares his thoughts on the racist remarks caught on tape from the Los Angeles Clippers owner Donald Sterling.
Lil Wayne says that if he was a current Clipper player, he would quit straight away and wouldn't play for the team again. He also mentions that an apology or a team meeting would not make up for what Donald has said either.
"🤬 you, that simple, that easy!"
Comments