What's up everyone. We are doing a contest with T.I. and we are giving away $1200 a day for the next 10 days. Just wanted to give you all a heads up.
https://www.allhiphop.com/ti
I'm Putting My Case Forward.
lazypakman
when the real holds you down your supposed to drown right?
Members
Posts: 4,913
✭✭✭✭✭
Timbaland is the greatest rnb producer of the last 20 years.Now i'm basing this more on the period of 96' to about 0'7 because that's when he really stopped doing full rnb projects and more of his own stuff and branching out.depending on how you feel about you subsequent work,which i don't rate much since i always felt like he sold his soul a little bit at a certain point,i'd say he done enough to cement his position based on what he done before.For the sake of this arguemnt i'm also including his work with missy in here.even though she was spitting it always come across (because of the production) as rnb to me.
his resume for a start
Aaliyah – One In A Million
Ginuwine – Ginuwine...the Bachelor
Missy Elliott – Supa Dupa Fly
Playa – Cheers 2 U
Ginuwine – 100% Ginuwine
Missy Elliott – Da Real World
Missy Elliott – Miss E… So Addictive
Brandy – Afrodisiac
Nelly Furtado – Loose
Justin Timberlake – FutureSex/LoveSounds
Now those are albums that in once vicinity or the other he fully produced....and that's not even including the tracks he's got all over the place elsewhere (which i'll display some examples of). Even though there's some undeniable classics on there i'm basing this purely off just how versatile he is as a producer and you probably don't even know it.
I admit i'm a fan of the guy and he's probably my favorite producer of all time (but to me that doesn't mean he's the best outside of rnb,he's not) but his resume will tell you i have justification for my views as well.Personally growing up listening to a lot of world music and 🤬 ,the way he incorporated samples from anywhere (from trip hop,to uk drum and bass and eastern music as well) to make beats that just sounded so natural in rnb yet completely otherworldly at the same time was sick to me.
now i'm not saying these are all classics but there's so much work he has out there (this guy is the worst at giving away good beats to completely useless artists and a horrible businessman when it came to his own label) that you don't even remember or haven't heard.as impartial as you can be just listen to these and tell me they don't knock.
there were those off his own albums,more familiar i know but i've got to start somewhere.
i'm going to start with this since it's one of tim's best beats imo.not only does tweet 🤬 this,that electronic 🤬 at the end is something else.he was miles ahead of others with that and people don't even know it.i shall talk no more.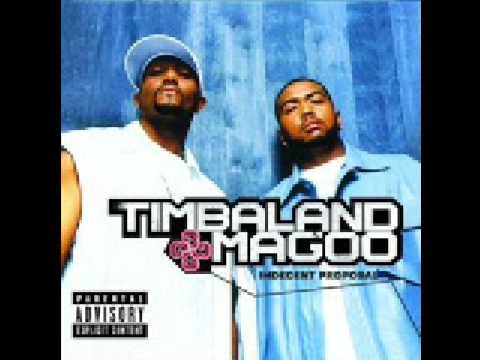 Man undercover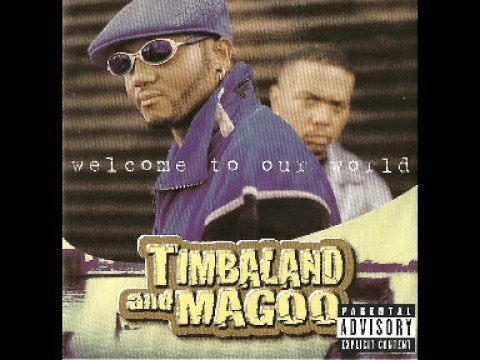 Playa -Birthday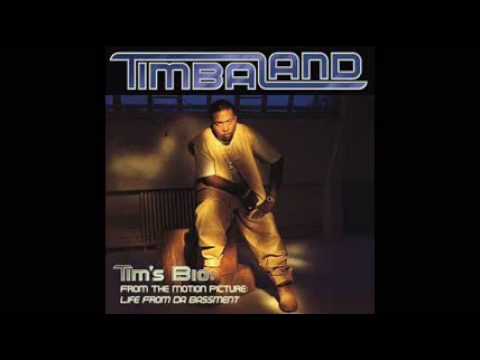 John Blaze
Remixes
floetry - say yes remix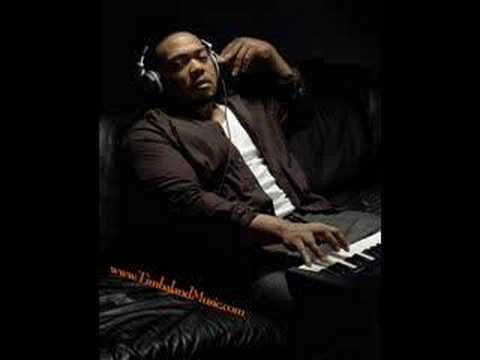 Hot like Fire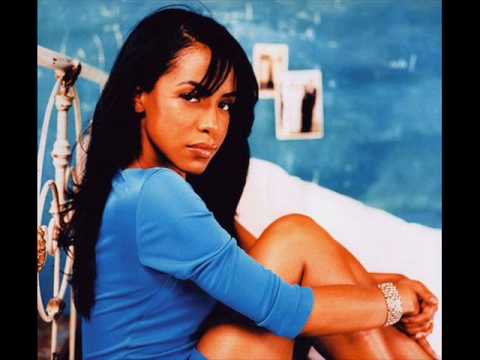 So Anxious (anxiety remix)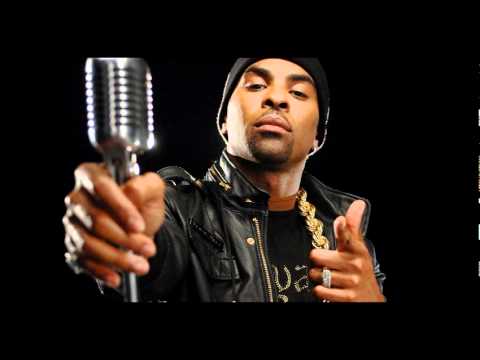 Xscape - My Little Secret
plenty more to come.at the very least just enjoy the music.
Comments