What's up everyone. We are doing a contest with T.I. and we are giving away $1200 a day for the next 10 days. Just wanted to give you all a heads up.
https://www.allhiphop.com/ti
Subway Stories: Love on a Train (8 min film Starring Rosie Perez)
Trillfate
"i used to like the Ride more now i like the Race...i used like the Prize more now i like the Chase"
Members
Posts: 24,008
✭✭✭✭✭
I was looking at old Rosie vids on youtube and stumbled upon this joint...
spoiler
In this humorous short, a Husband and Wife both take the subway in different directions to get to their places of work. On the day of their anniversary the newly married man develops an utterly silent, distracting, sensual relationship with an attractive woman (Perez) on the subway. Although they never speak, they spend their morning commute lightly rubbing against each other, while appearing to only lean against a pole. These encounters, where neither of them speaks, become a regular occurrence for the next 9 months.

Will his marriage survive this odd, but addictive morning infidelity? Will he and the woman ever speak?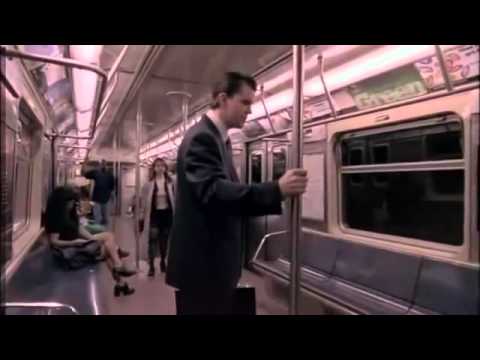 Comments