What's up everyone. We are doing a contest with T.I. and we are giving away $1200 a day for the next 10 days. Just wanted to give you all a heads up.
https://www.allhiphop.com/ti
A study finds that atheists and agnostics know more about religion than "christians"

LUClEN
Absence makes the heart grow fonder of someone else
Members
Posts: 20,559
✭✭✭✭✭
They offer a couple theories in the video ranging from Americans choosing to practice religion in more unorthodox ways and atheists and agnostics learning religion as a way of defending their view from criticism.
What's your take?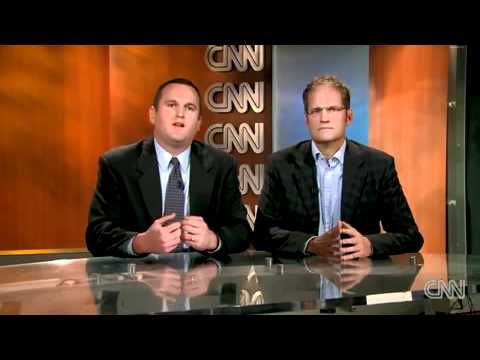 Comments