What's up everyone. We are doing a contest with T.I. and we are giving away $1200 a day for the next 10 days. Just wanted to give you all a heads up.
https://www.allhiphop.com/ti
WORST MOD OF THE MONTH: MAY
thatboydizz
Members
Posts: 4,927
✭✭✭✭✭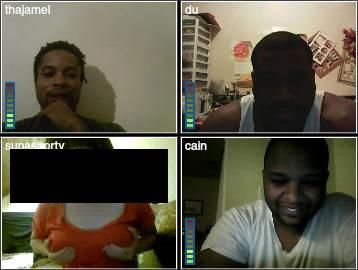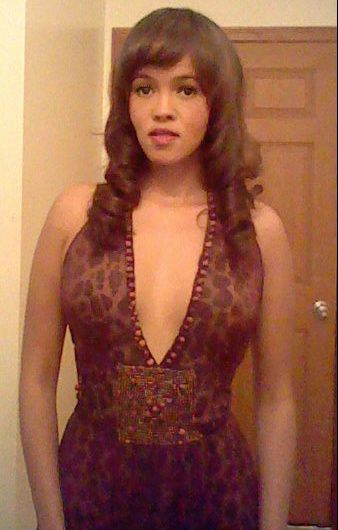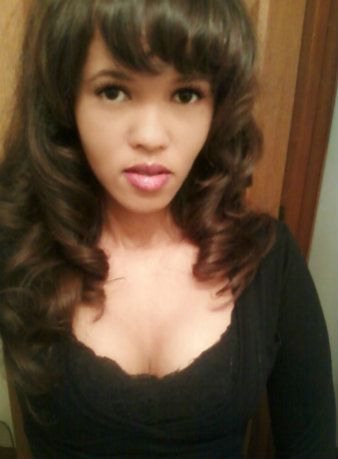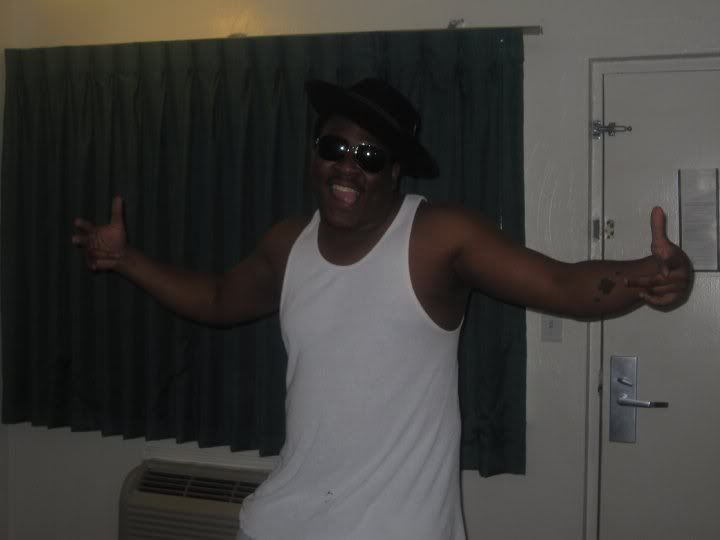 Enough is Enough
@thatdamnjay
we boutta start rotating mods around here every 6 weeks Im tired of this 🤬 some of these 🤬 just plain don't give a 🤬 You got threads stickied that aint had new post in months You got moderators asking to be banned now too?? What the hell this 🤬 gotta end.
Somebody gotta go. Entire sub-forums shouldn't be dead 24/7.
Who you think been the 🤬 mod around?? Names Names you won't be prosecuted
If you ever wanted to be heard now is the time Speak up
WORST MOD OF THE MONTH: MAY
42 votes