What's up everyone. We are doing a contest with T.I. and we are giving away $1200 a day for the next 10 days. Just wanted to give you all a heads up.
https://www.allhiphop.com/ti
Great Moments In Wrestling History
Idiopathic Joker
PISTOL GRIP PUMP IN MY LAP AT ALL TIMES
Working On My Lowrider
Members, Moderators
Posts: 45,690
Regulator
Everyone here complains about the business, this or that aint right, 🤬 cena, blah blah blah.
Let's have some fun for once, post some great moments in wrestling. Of course, I'll start
Austin saves Stephanie from from Undertaker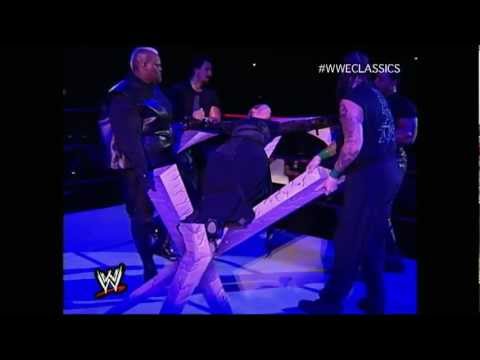 The McMahons unite against Legacy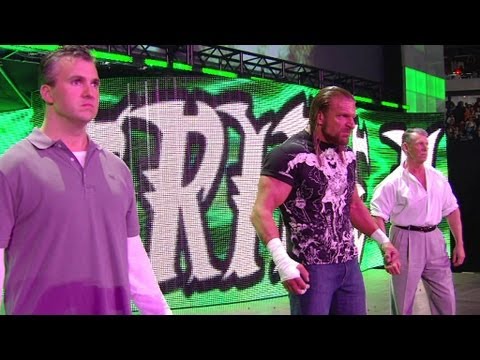 The Pipe Bomb
Sting Returns 1997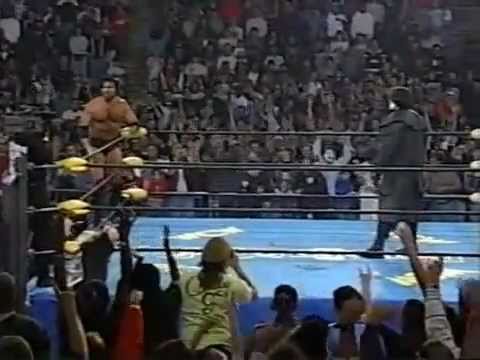 Goldberg beats Hogan for World Heavyweight Championship on Nitro