What's up everyone. We are doing a contest with T.I. and we are giving away $1200 a day for the next 10 days. Just wanted to give you all a heads up.
https://www.allhiphop.com/ti
Diss that made you laugh the hardest?
Which DISS track had lyrics that made you loose your 🤬 laughing?
mine is...
Royce da 5'9 - Malcolm X (D12 and 50 cent diss):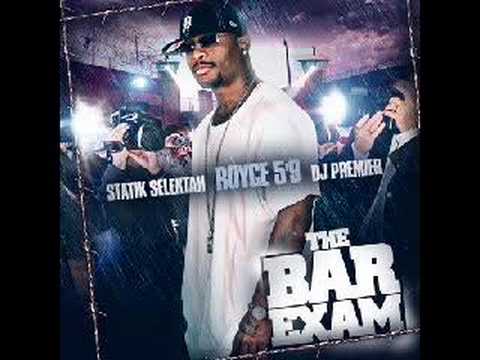 Comments