What's up everyone. We are doing a contest with T.I. and we are giving away $1200 a day for the next 10 days. Just wanted to give you all a heads up.
https://www.allhiphop.com/ti
Makaveli: The Don Killuminati 3 Day Theory - Legendary QD3 Speaks About Hip-Hop & Film !
Originally he wanted to call it "The 3 Day Theory".
They say he completed it in 3 and wanted to release an EP but then wanted to turn it into an album and rocked a whole 7 days.
Assuming he's doing his usual average of 3 songs a day then we'd assume he recorded atleast 21 songs in that time frame.
But according to BombFirst I don't see that as being completely true last time I saw the Session List.
"The 7 Day Theory" we know of today is mostly Simon's (Suge) concoxion. Its also been rumored that he was going to take off the Nas disses.
*not the final track list*
*probably not the final track list either*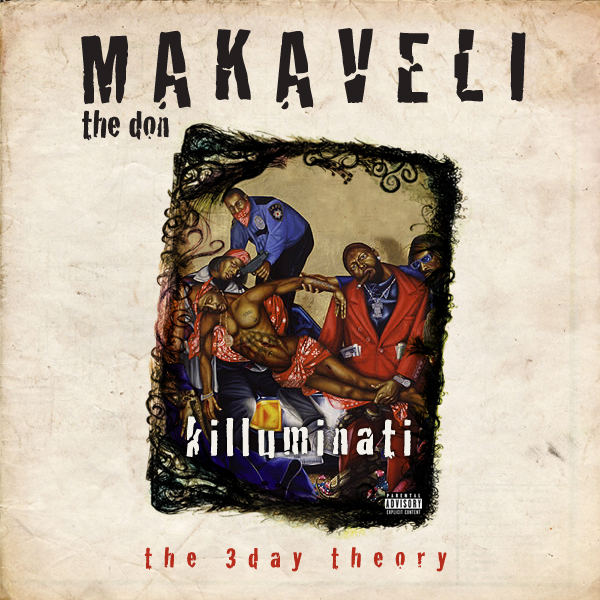 We have no idea for the most part how this album would've turnt out. All we can do is guess.
Comments