What's up everyone. We are doing a contest with T.I. and we are giving away $1200 a day for the next 10 days. Just wanted to give you all a heads up.
https://www.allhiphop.com/ti
Rate that PPV: Volume 2 - Wrestlemania 21 (Wrestlemania goes Hollywood)
Co_Town_Michael
Bruh.
Texas
Members
Posts: 5,551
✭✭✭✭✭
Credit for the original concept of the topic goes to
@Jokerking
Dark match - Booker T won the 30-man inter-promotional battle royal
---
1 Rey Mysterio defeated Eddie Guerrero in a singles match
2 Edge defeated Chris Jericho, Shelton Benjamin, Chris Benoit, Christian (with Tyson Tomko) and Kane in the 1st ever Money in the Bank ladder match
3 The Undertaker defeated Randy Orton (with Bob Orton) in a legend vs. legend killer match
4 Trish Stratus (c) defeated Christy Hemme (with Lita) in a singles match for the WWE Women's Championship
5 Kurt Angle defeated Shawn Michaels in a singles match
6 Akebono defeated Big Show in a Sumo match
7 John Cena defeated John "Bradshaw" Layfield (c) in a singles match for the WWE Championship
8 Batista defeated Triple H (c) (with Ric Flair) in a singles match for the World Heavyweight Championship
---
This PPV not only had quality matches from top to bottom on it, but it also where John Cena and Batista truly became "the guy" for their respective brands at the time.
Kurt Angle vs. Shawn Michaels, and Undertaker vs. Orton were easily the 2 best matches on the card but everything else is a toss-up from there in my opinion.
Down below are the promotional videos/movie parodies that WWE used to promote the event
Most of them are funny, so enjoy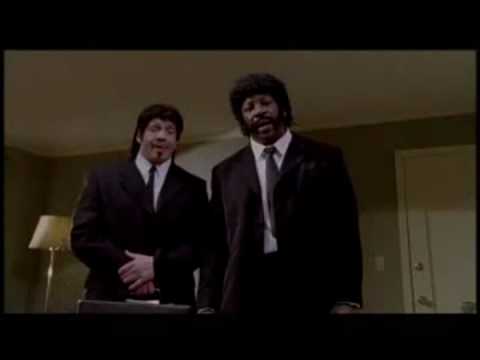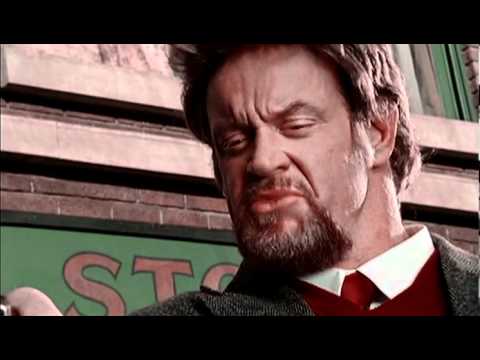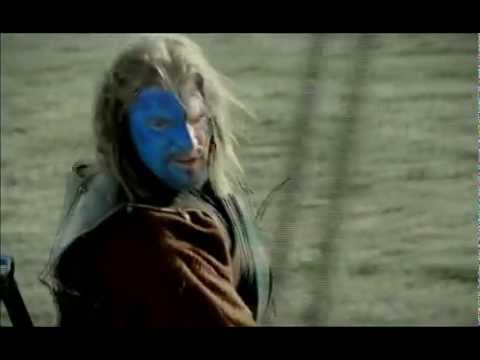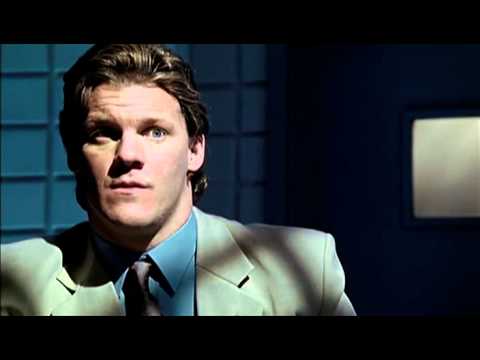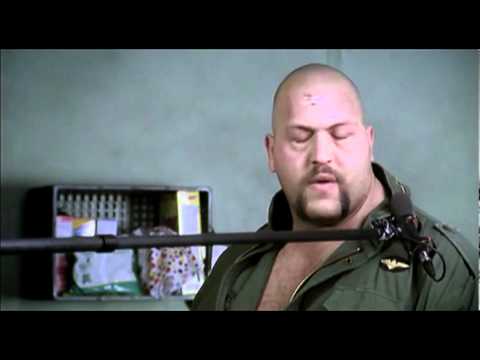 Rate that PPV: Volume 2 - Wrestlemania 21 (Wrestlemania goes Hollywood)
15 votes