What's up everyone. We are doing a contest with T.I. and we are giving away $1200 a day for the next 10 days. Just wanted to give you all a heads up.
https://www.allhiphop.com/ti
XBOX Gamescom Media Conference
BY KATIE WILLIAMS
Microsoft has announced that its Gamescom 2014 Xbox briefing will take place on August 12, and hinted at some of the things that might be revealed.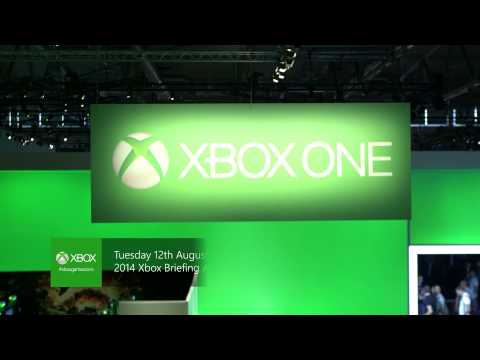 The whole thing will be livestreamed through Xbox Live, Xbox.com, and the Xbox Twitch channel; Microsoft cheekily says that the briefing will include "big surprises you will not want to miss."
The Xbox briefing kicks off at 1pm BST, which works out to 5am PT. Call of Duty: Advanced Warfare's multiplayer mode world premiere will take place the night before on August 11 at 10am PT
http://www.ign.com/articles/2014/08/01/xbox-briefing-at-gamescom-to-contain-big-surprises-teases-microsoft
Comments